Tours to inspire the next generation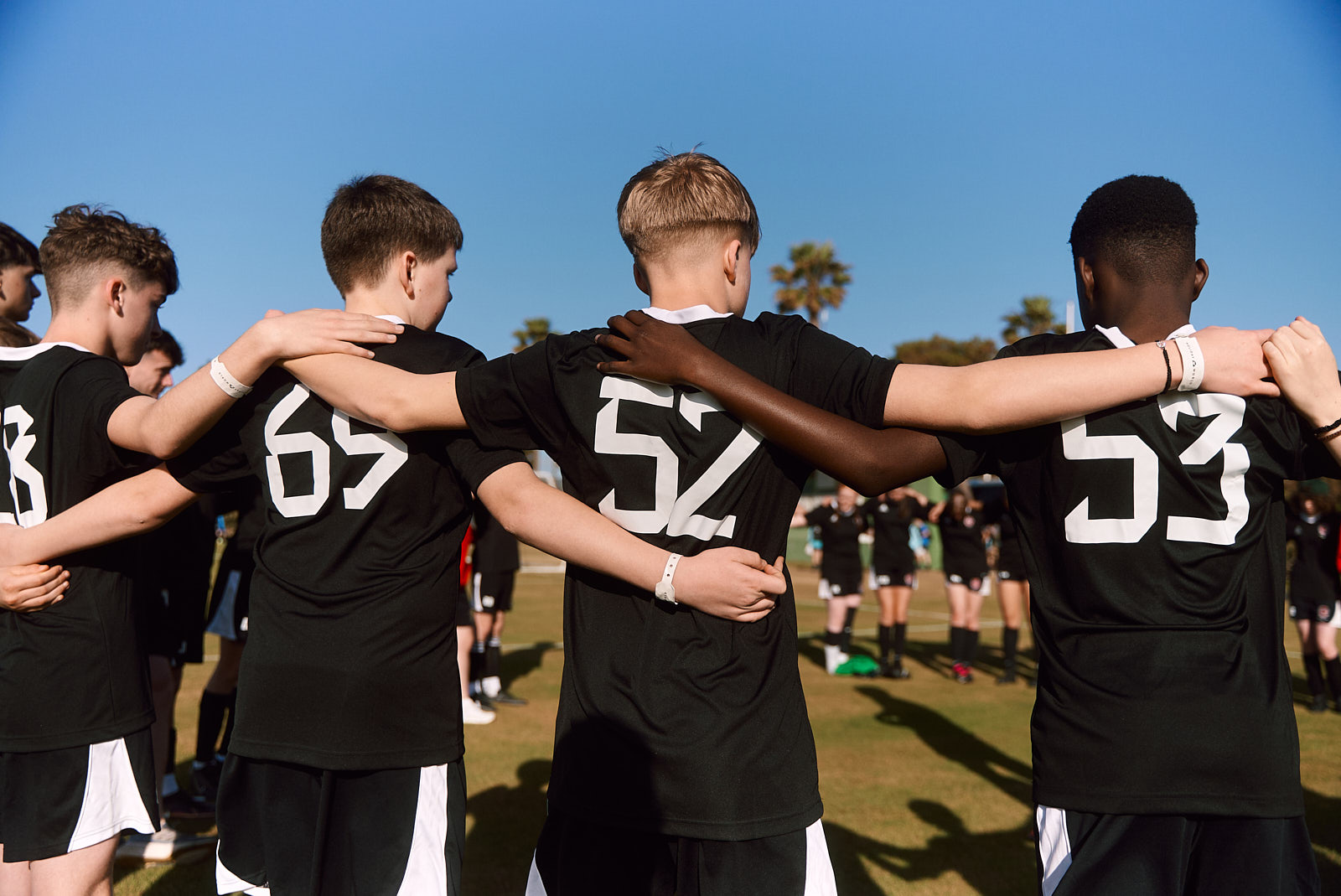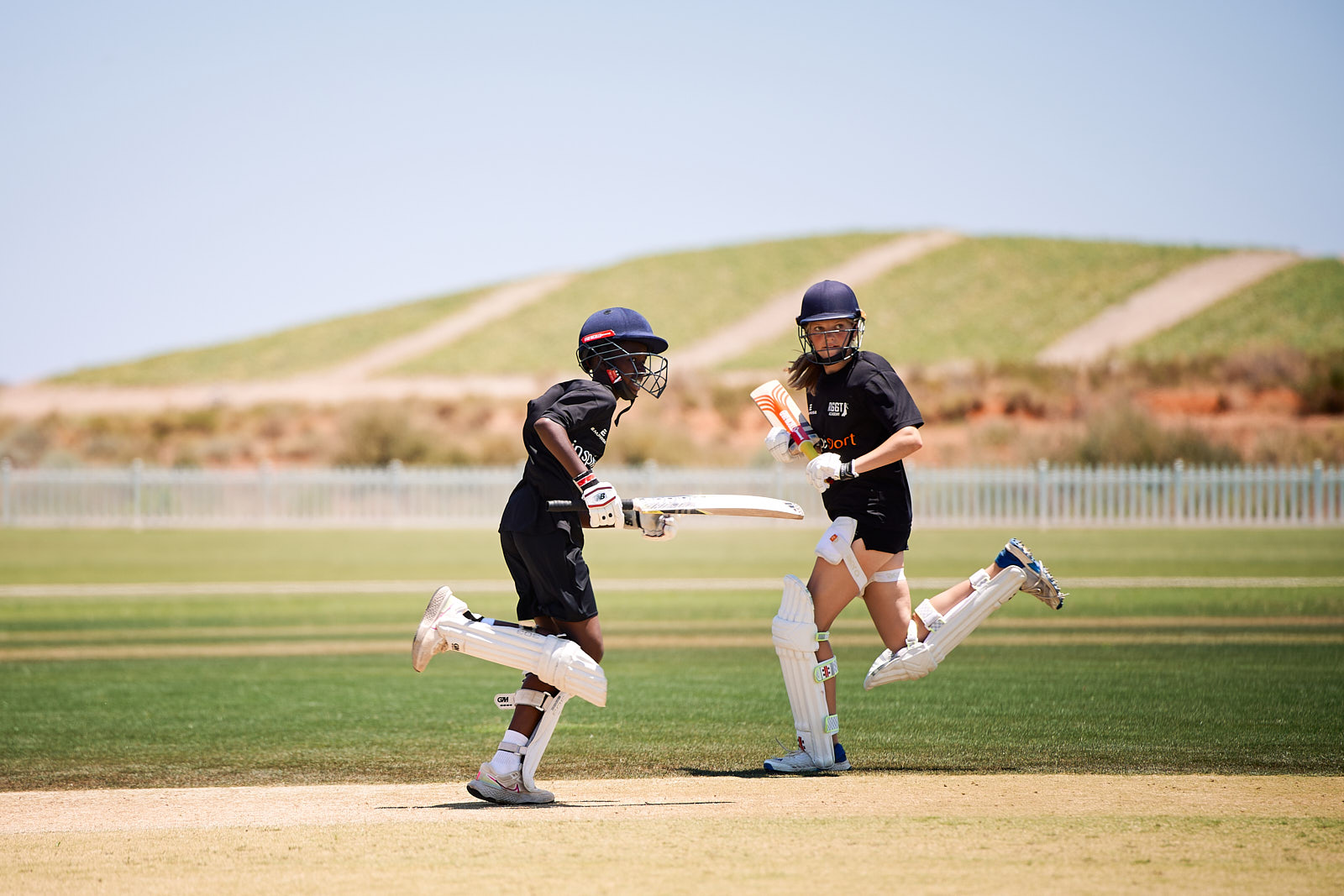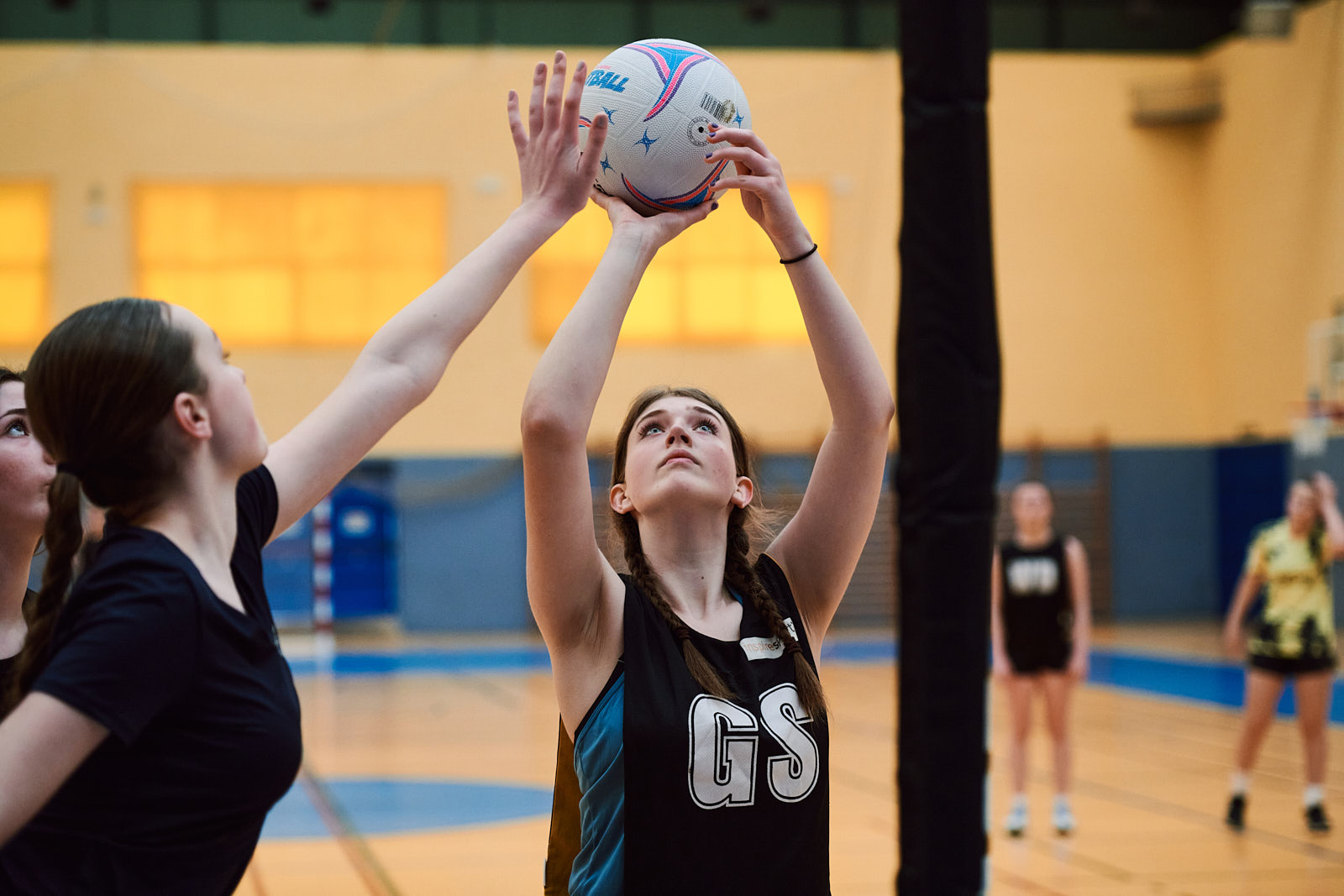 inspiresport is the UK's leading development tour operator for schools, clubs and other groups. 
With unrivalled access to world class clubs across many sports including football, rugby, cricket, hockey and netball, inspiresport offer teams the opportunity to train and play at iconic destinations. 
Endorsed by leading school and youth sport governing bodies, with multiple exclusive club partnerships, inspiresport offer unique tailor-made tours to suit every skill level and create life-long memories for players.
inspiresport accelerated its growth within North America in late 2021 via the acquisition of leading soccer development company Generation adidas International. 
inspiresport North America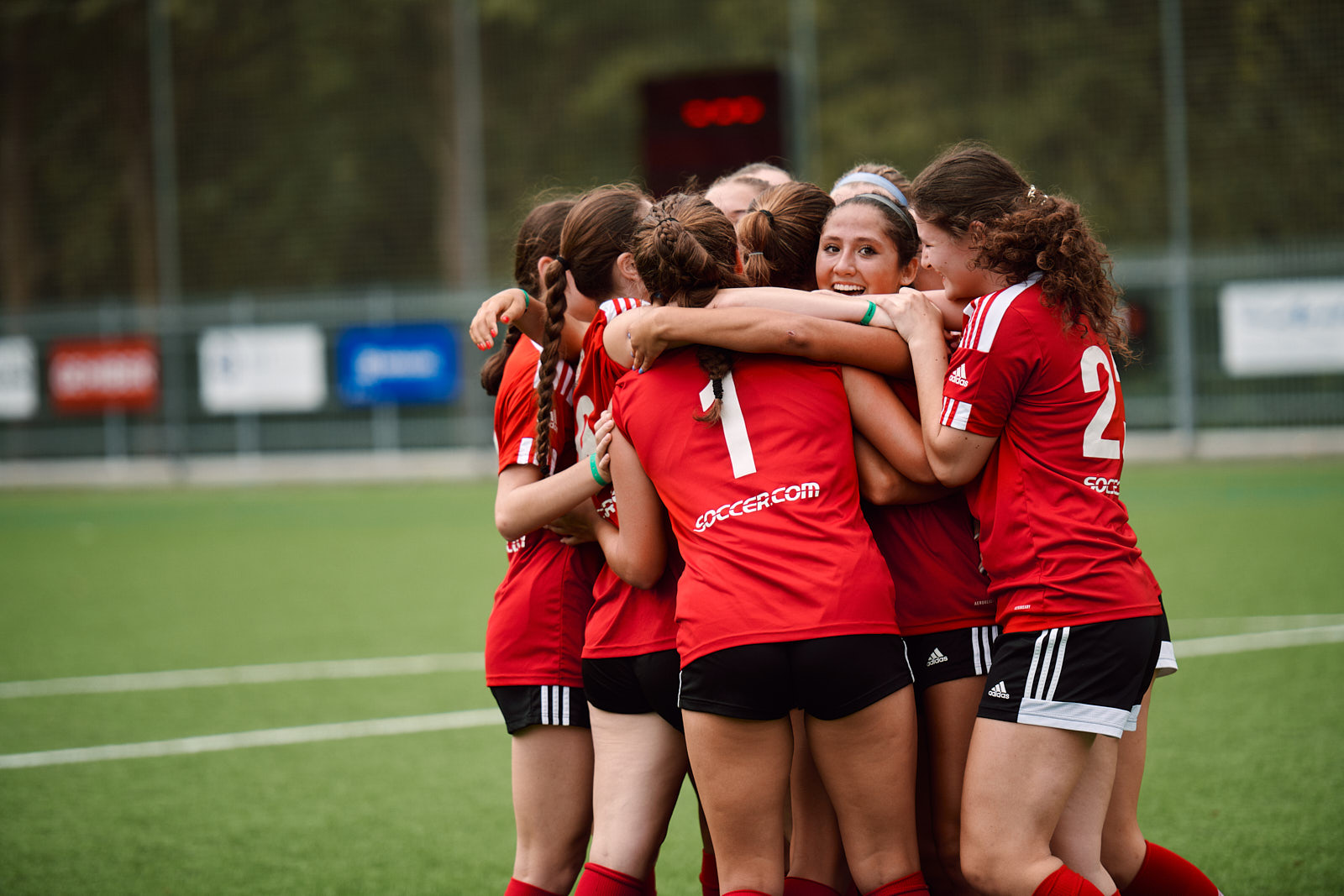 Development tours from North America are operated via two core brands – Generation adidas International and inspiresport North America.
Generation adidas International have arranged tours for in excess of 2,000 teams, bringing 40k+ players to train in the UK and Europe. The brand count long-term partnerships with adidas US and United Soccer Coaches, in addition to established relationships with pro and youth clubs throughout US and Canada.
Services provided include development tours, tournaments, coach education programmes and domestic camps.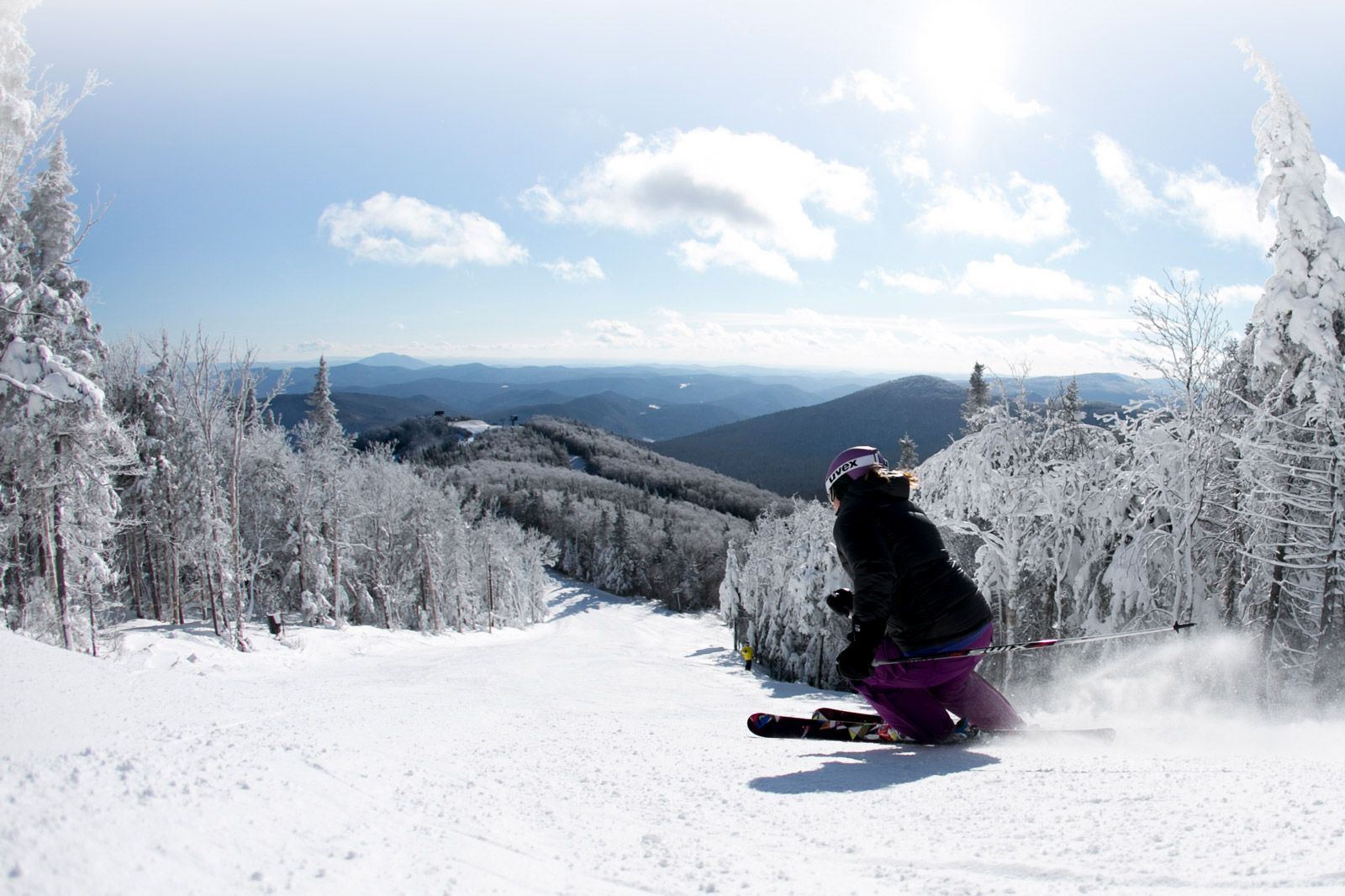 Taking school groups on ski trips since 2017 with a dedicated team offering trips to a wide range of resorts throughout Europe and North America, inspireski has quickly become a significant operator in the market.
Providing personal service and excellent value, inspireski is able to compliment inspiresport and provide trip options for any school in the UK, with many choosing to utilise the business as a single solution for their sport and ski requirements.
Our Partners & Experiences