A unique, global
sports travel business
Our market leading divisions
We are proud to have seven market leading sports travel divisions.
Click on the logos to learn more.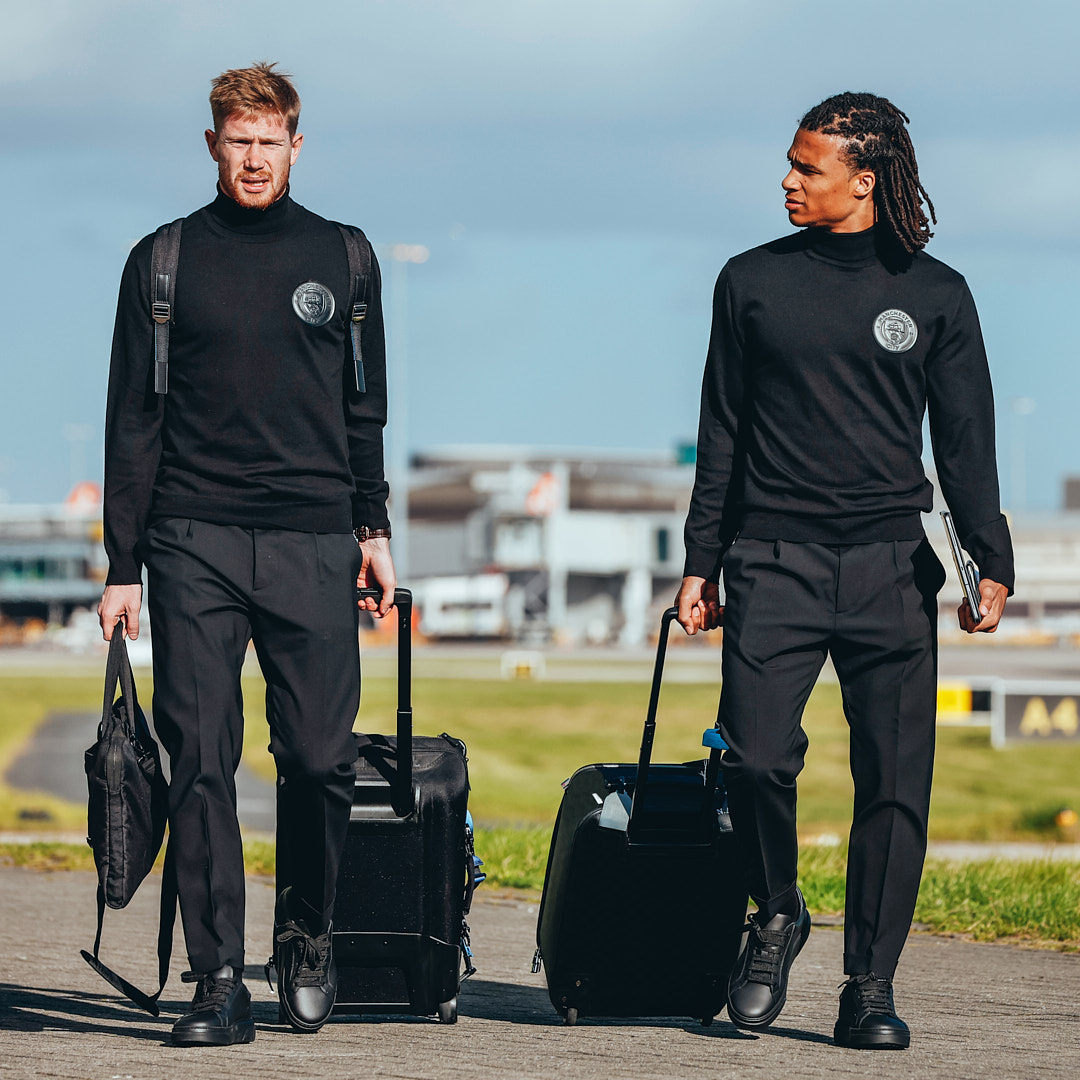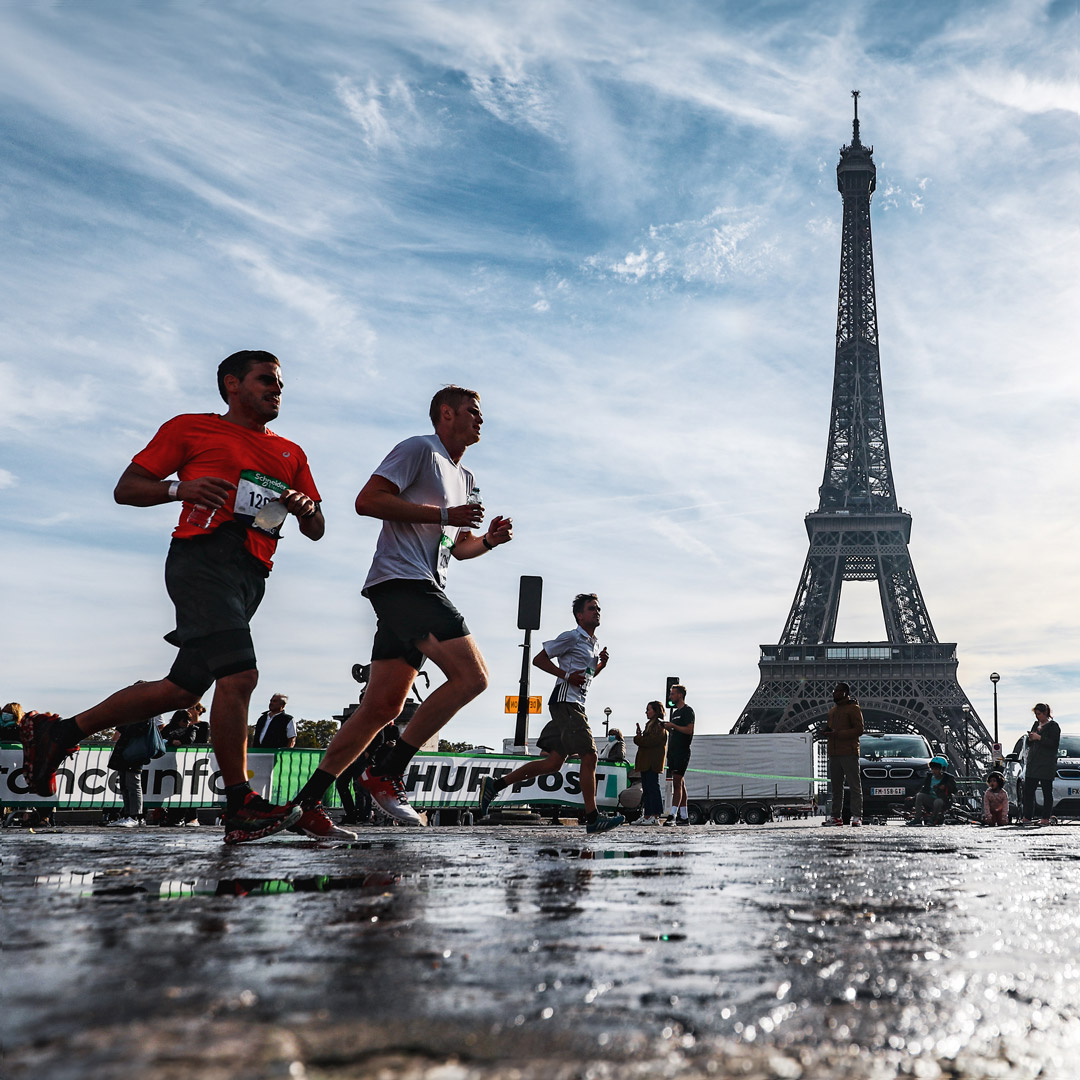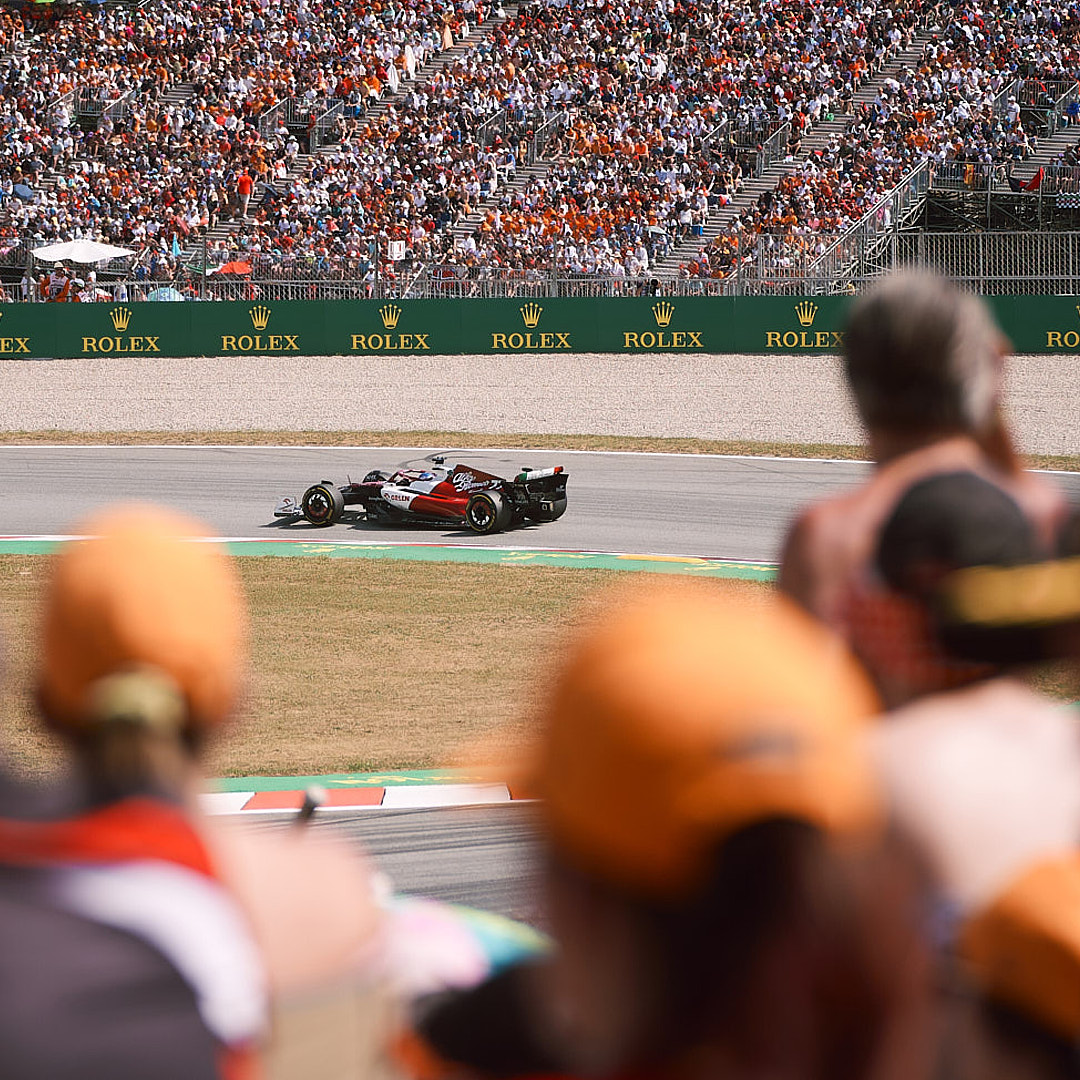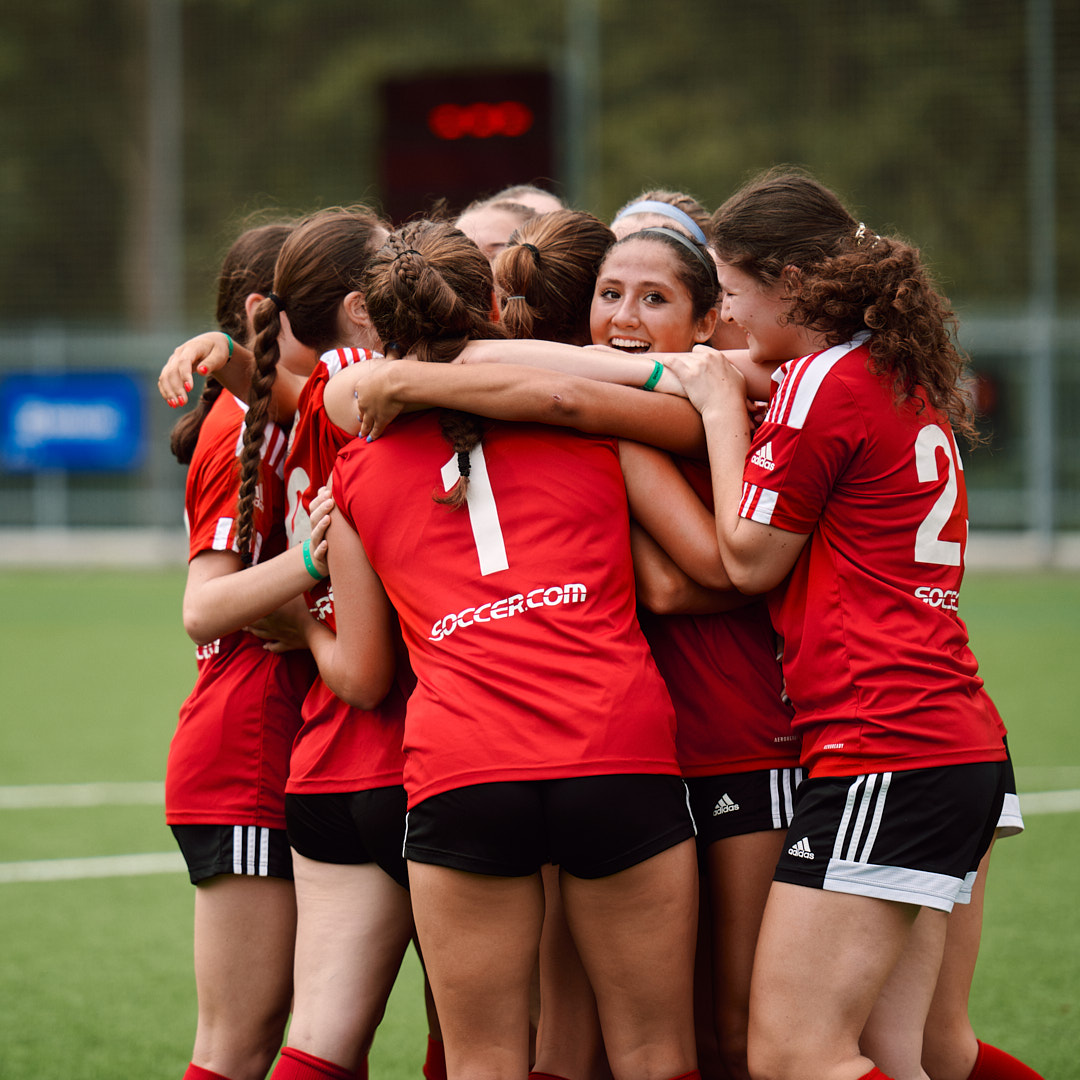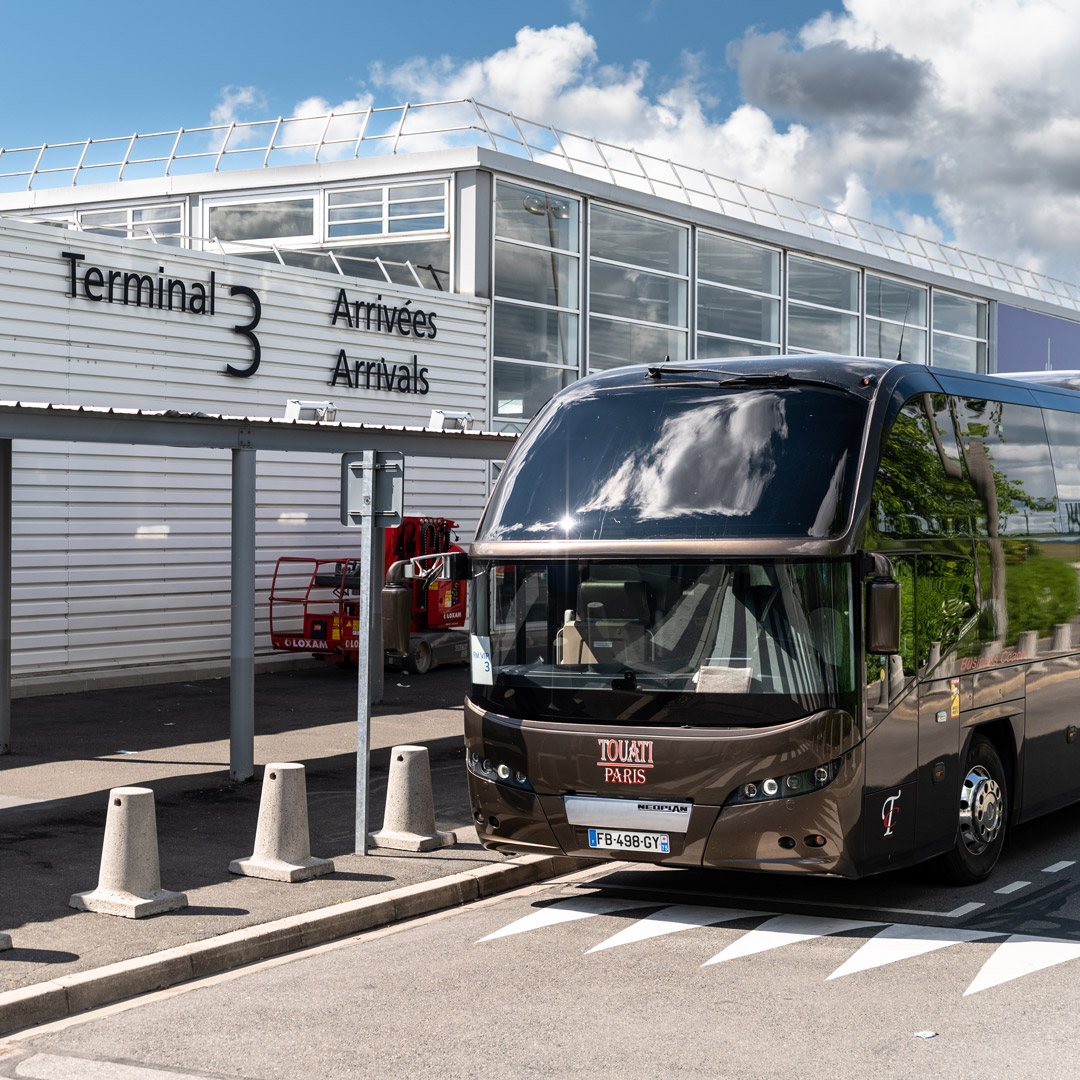 Setting the standard
in global sports travel.
Destination Sport sets the global standard in sports travel, offering our partners and clients a tailored approach and best-in-class solution via seven market leading divisions.
With a global footprint across UK and Europe, North America, Middle East, China and Australia, we're a truly unique sports travel business.
We're here to take you further. At Destination Sport it's not just about travel. It's about giving you what you need in order to succeed.