Destination Sport Experiences
Mass participation and endurance travel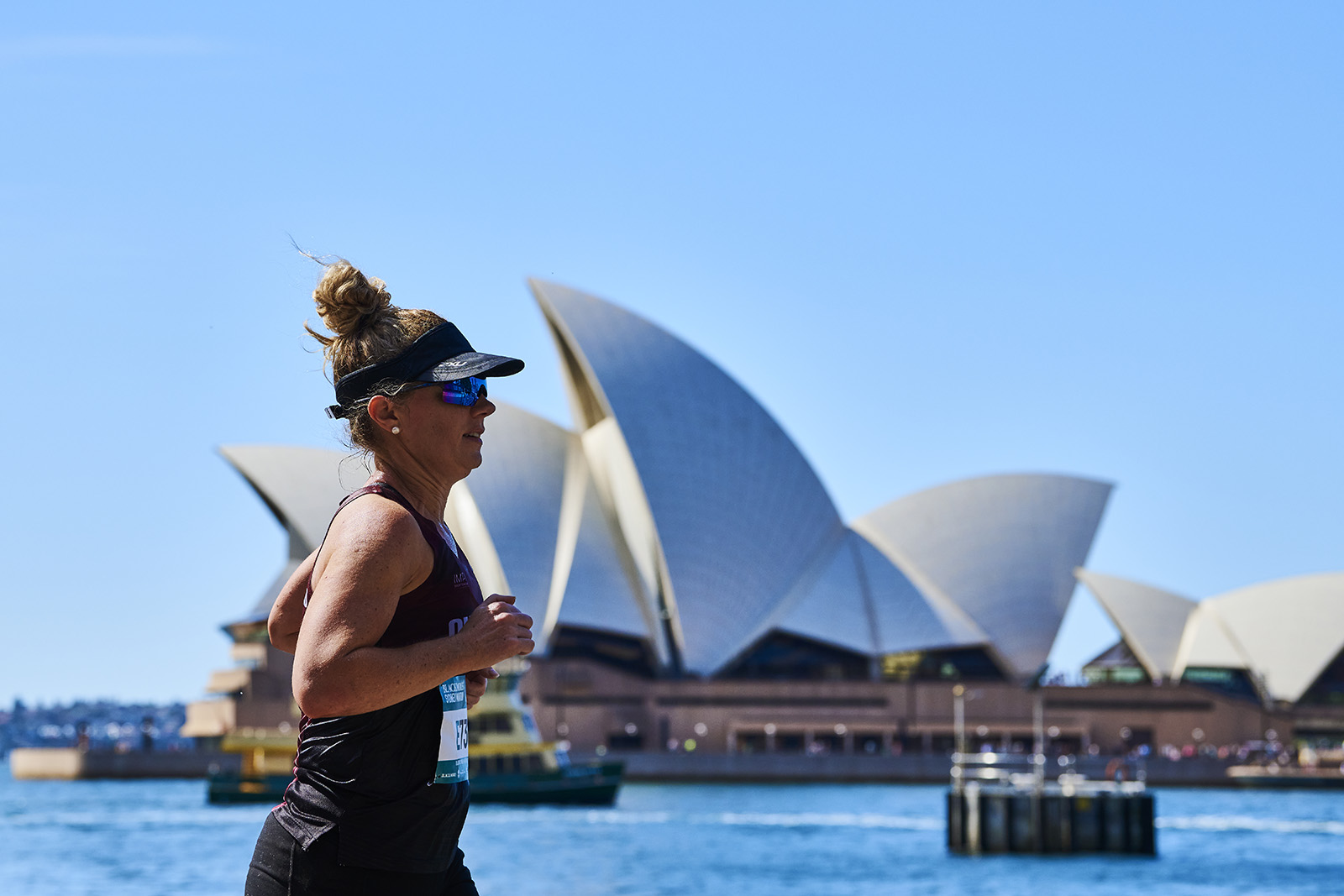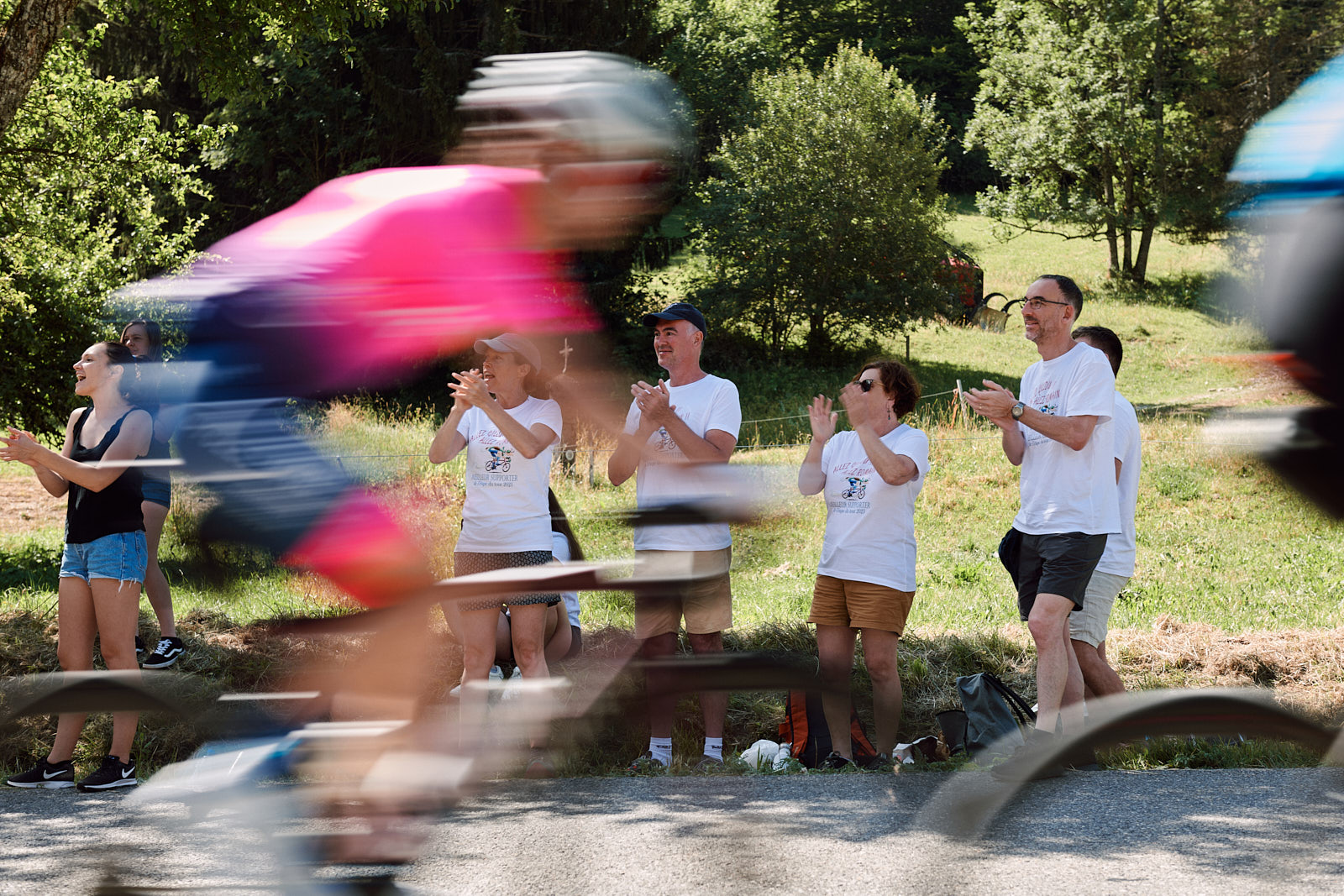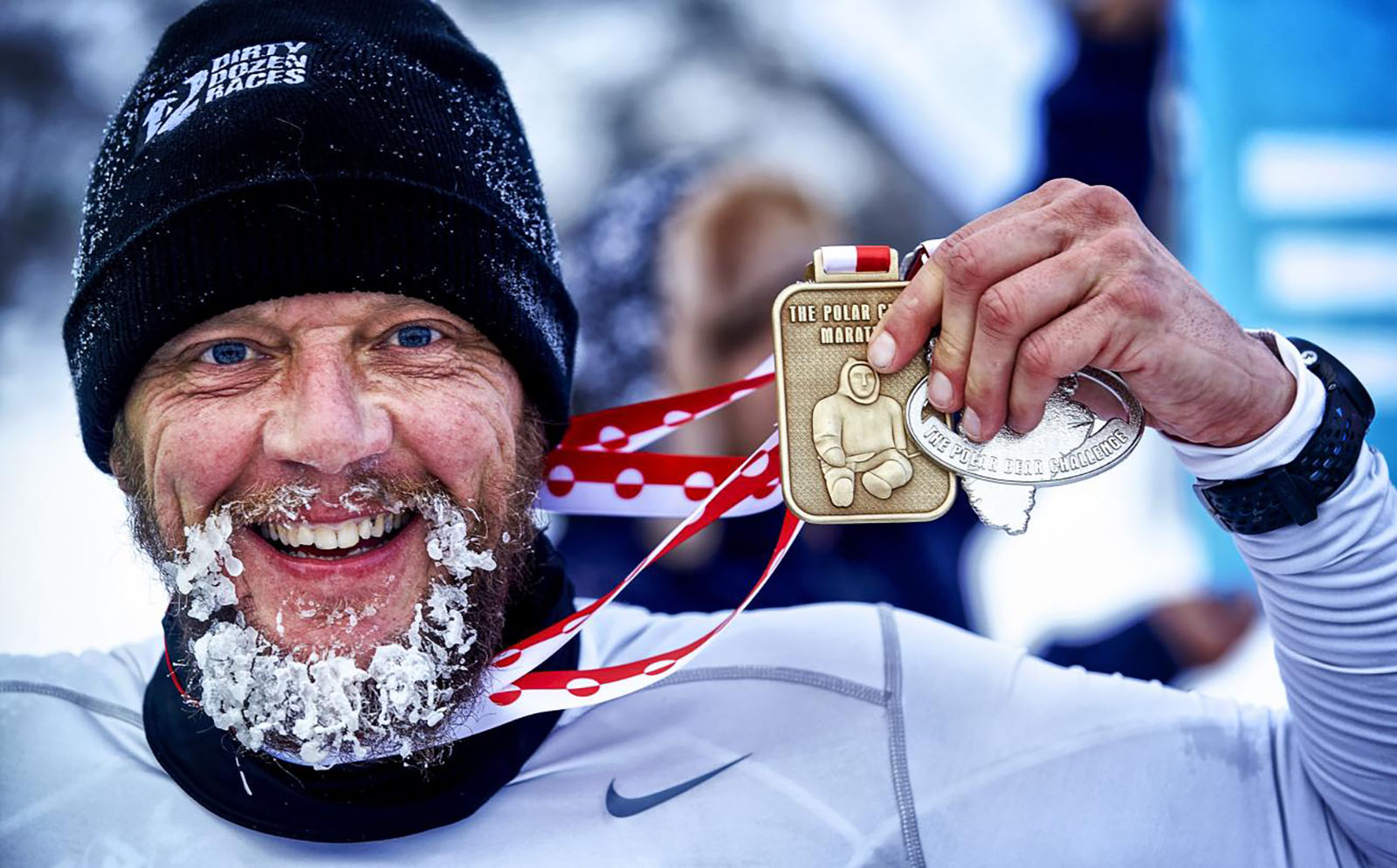 Destination Sport Experiences is a mass participation and endurance sports division, taking athletes to participate in the best cycling, running and triathlon events across the world. It has two brands which it operates under:
Marathon Tours & Travel, the world's largest running travel company, founded in 1979. It offers trips to all World Marathon Majors and owns the Antarctica Marathon. 
Sportive Breaks, one of the leading cycling travel companies, offering trips to all of the main professional cycling races and cycling holidays around the world. 
Destination Sport Experiences can guarantee participants entry into events and take care of all their travel needs, allowing the competitors to concentrate on their performance. Bespoke corporate and charity challenges can also be created and delivered.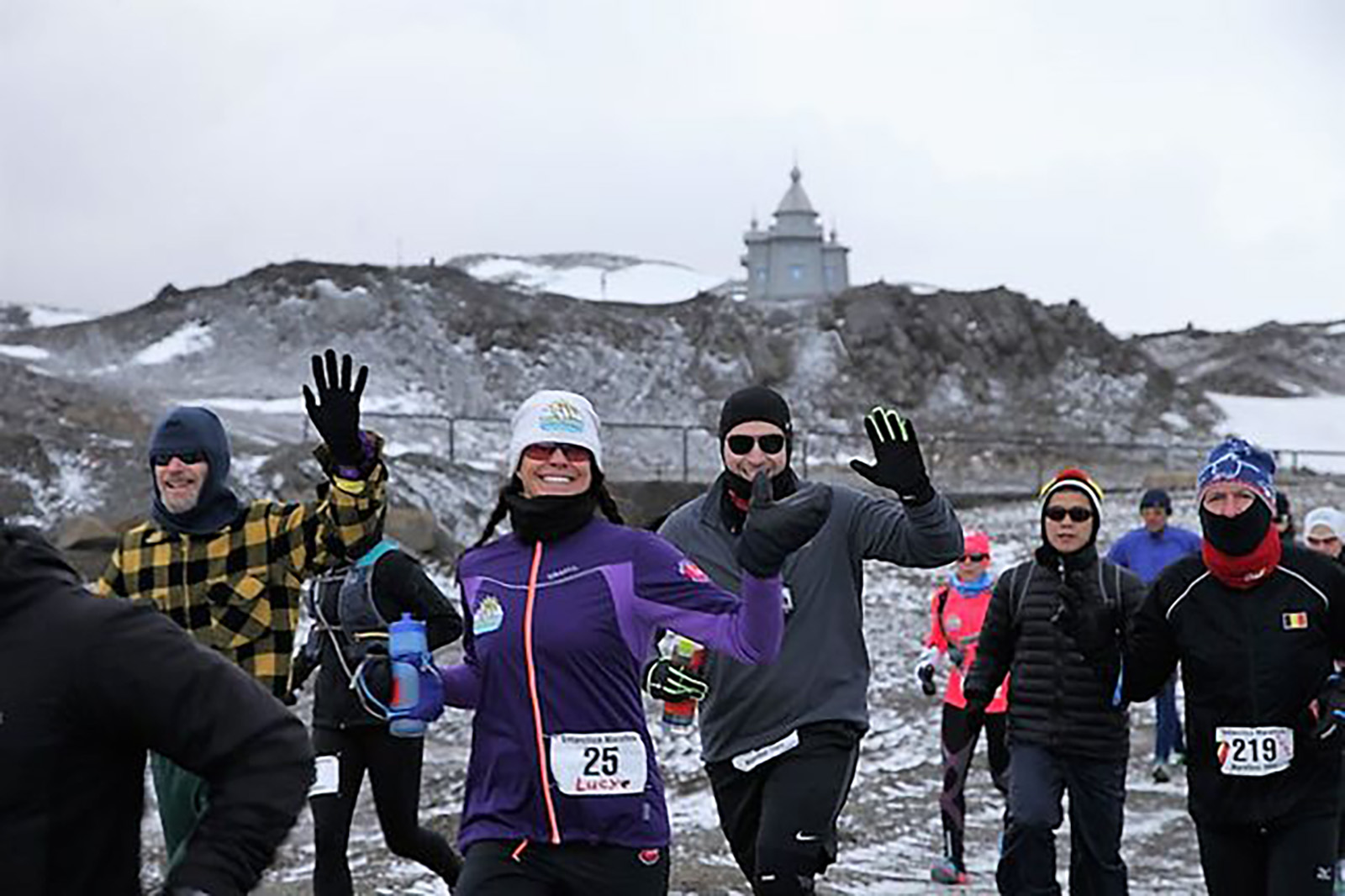 Marathon Tours & Travel is the largest specialist running travel company in the world, taking competitors to more than 40 events annually around the globe including all 6 of the World Marathon Majors. In 1995, Marathon Tours & Travel created the Antarctica Marathon®️ and Half-Marathon, which generated a new genre of adventure runs. 
As a full-service IATA appointed travel agency, Marathon Tours & Travel provide customised travel services to ensure our clients enjoy the unique travel features that we offer and the camaraderie of celebrating great running accomplishments.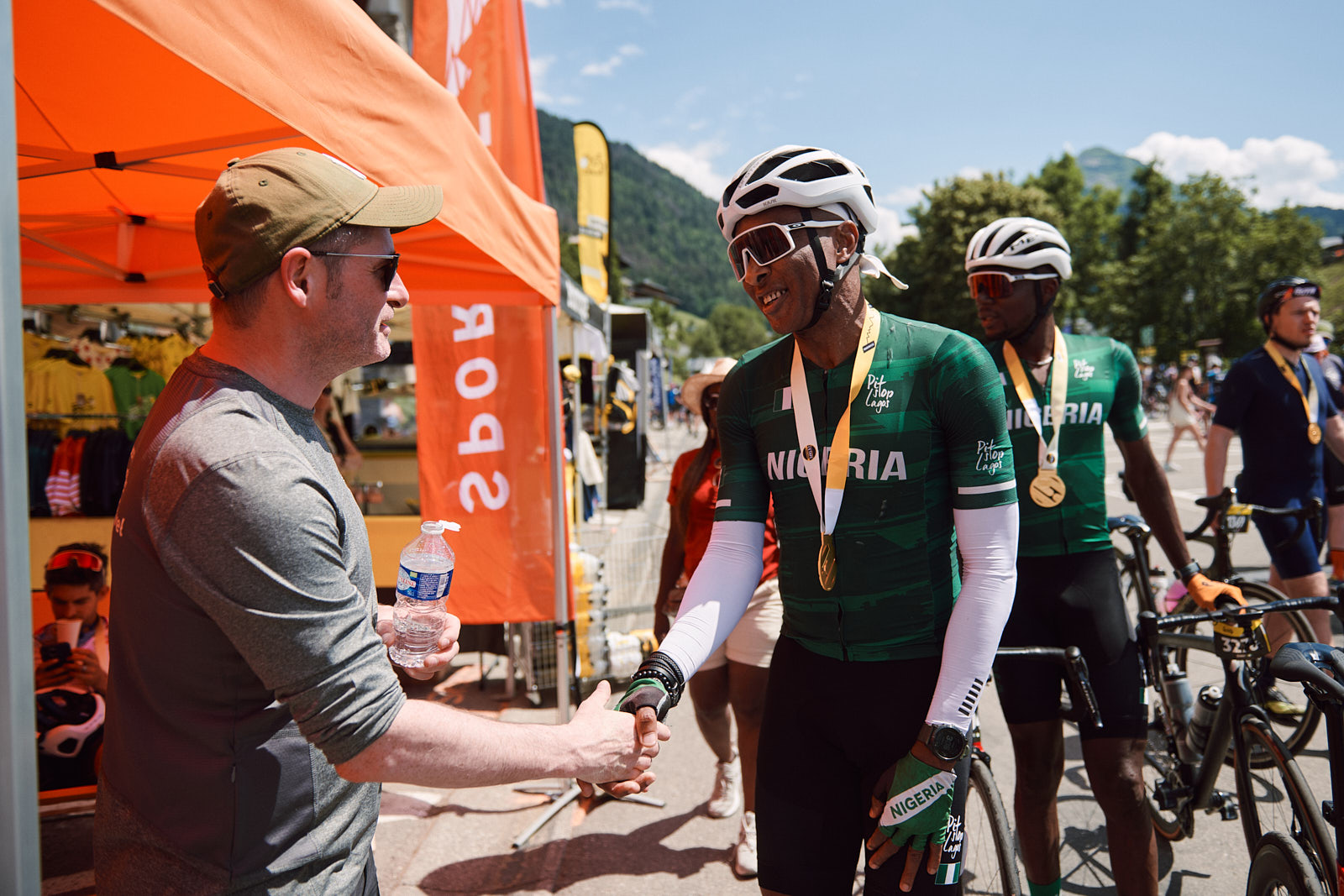 Sportive Breaks is one of Europe's leading cycling travel companies offering trips to many of the world's very best cycling events.
From the Grand Tours of the Tour de France, Giro d'Italia and Vuelta a Espana, to the 5 Monuments of Milan San Remo, Il Lombardia, Paris Roubaix, Liege Bastogne Liege and Tour of Flanders, the Sportive Breaks team have experiences for cycling fans to savour.
For those wanting to ride, trips are organised to the biggest participatory events, such as L'Etape du Tour, Mallorca 312 and the UCI Gran Fondo World Championships, together with
tours in famous cycling areas of Europe, including the Alps, Pyrenees and Dolomites.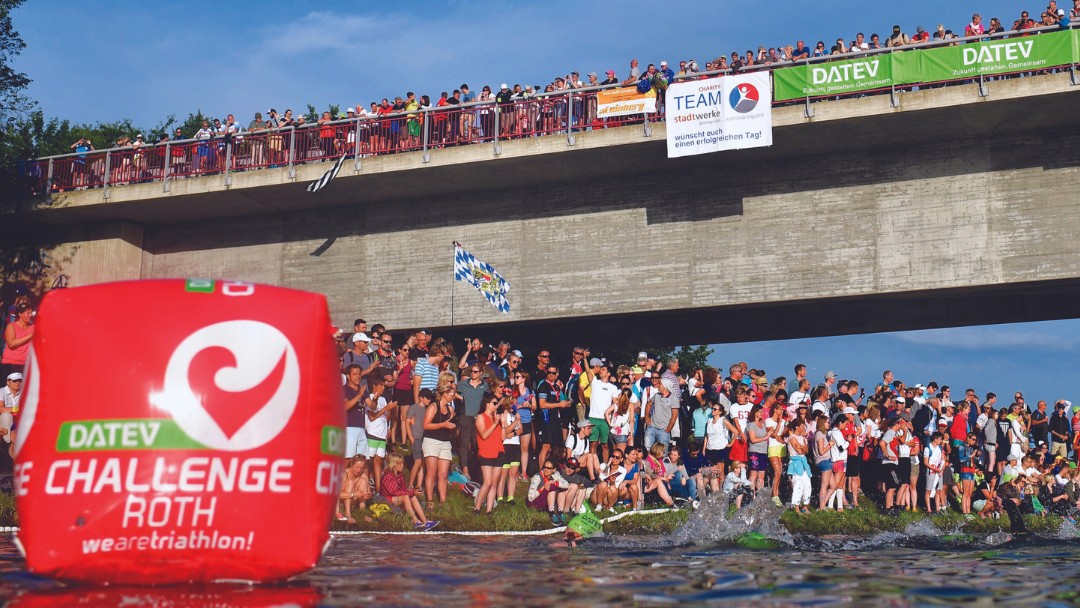 As part of a strategic partnership, Destination Sport Experiences lead on Tri Travel brand activity in the UK, Europe and USA.
Tri Travel offers a global line up of triathlon, cycling and running event packages, with over 40 middle and long-distance races across 27 countries, organised annually as part of the series.
Tri Travel is also the official travel partner of Challenge Family with the leading global triathlon festival race series.
Our Partners & Experiences