professional sports club team travel.
No matter where you play, let us prepare you for the best possible start.
With over 200 years of Team Travel Account Management experience sat within our unique team, Destination Sport Travel are number one for Team Travel.
From first team domestic movements and European competitions to global pre and post season tours, our knowledge and experience is unmatched, helping us to make sure your team's travel is delivered to our best in class standards.
Our attention to detail ensures all aspects of the teams travel are meticulously planned and booked whether it is for; First Team (Men's or Women's), the U8's, a domestic fixture, or overseas match either in Europe or further afield.
Home field advantage, wherever you play!
We are uniquely placed at Destination Sport Travel to assist professional sports teams as we have an industry leading team of Team Travel managers. Our clients benefit by being looked after by individuals that have worked alongside various professional sports clubs for many years. They bring learnings achieved whilst working with one club to resolve a problem that may adversely affect another. We say with confidence that there are not many scenarios that at least one of the team has not come against in the past.
From complex movement schedules on a multi destination pre/post season tour, to world tournaments and mid-season training camps, we're on hand throughout to ensure all are delivered to the highest standards and you can be assured of a 24 hour 7 day a week duty of care, proactive service.
Official Travel Partner/Supplier
Proud to partner with...
We are proud to be the Official Travel Partner/Supplier to several professional Sports Clubs, providing a range of services including the day-to-day travel of teams at all levels within the organisation (First Team, Youth, Women's etc), plus Club Management, Directors and Sponsors.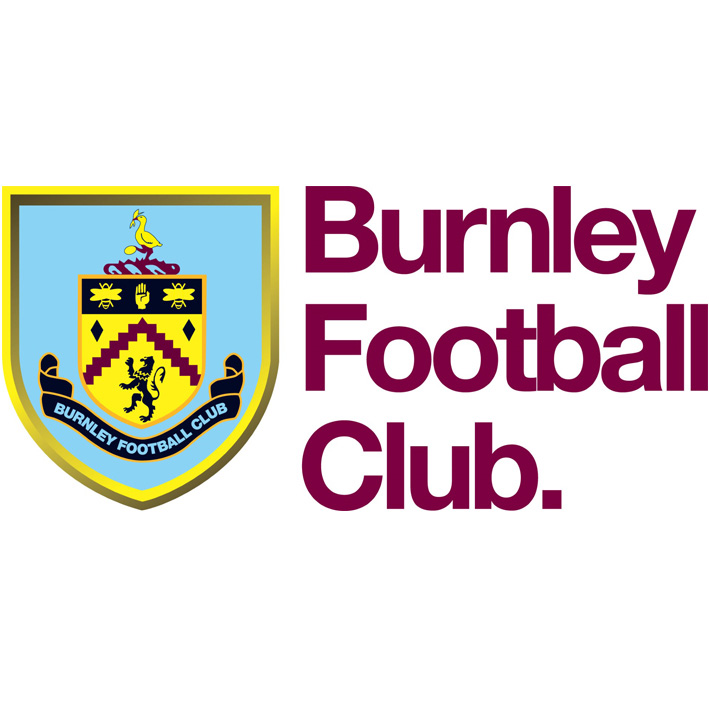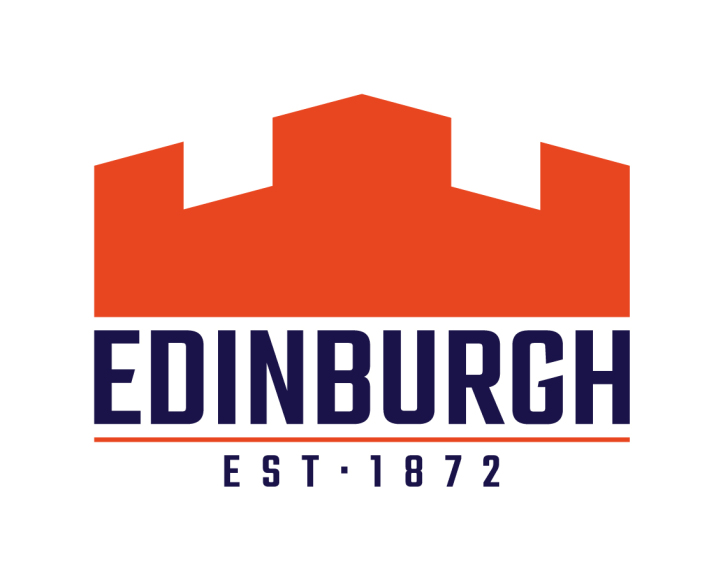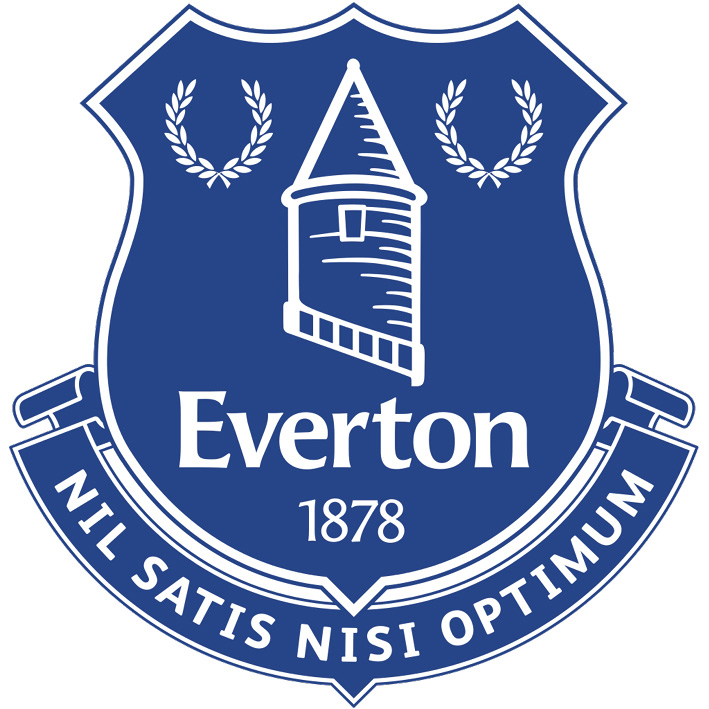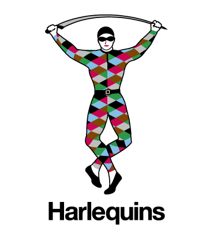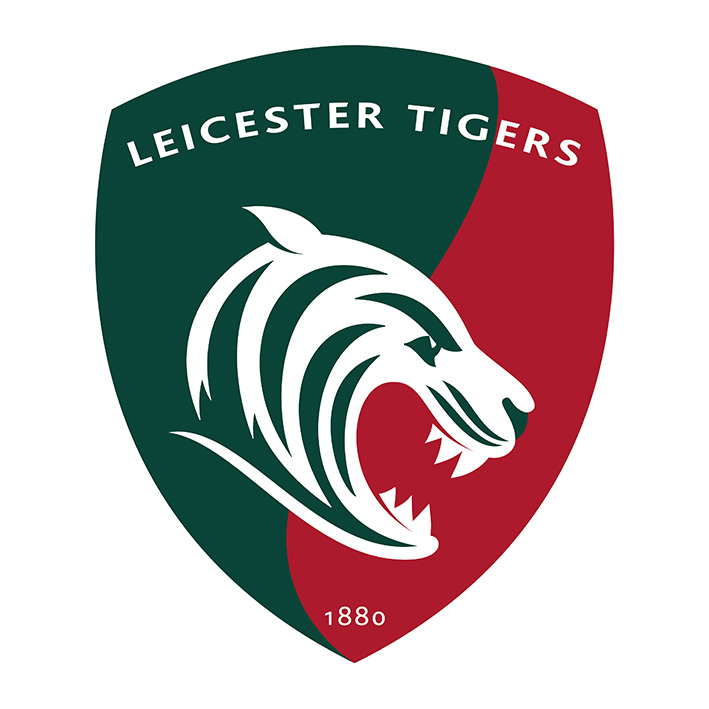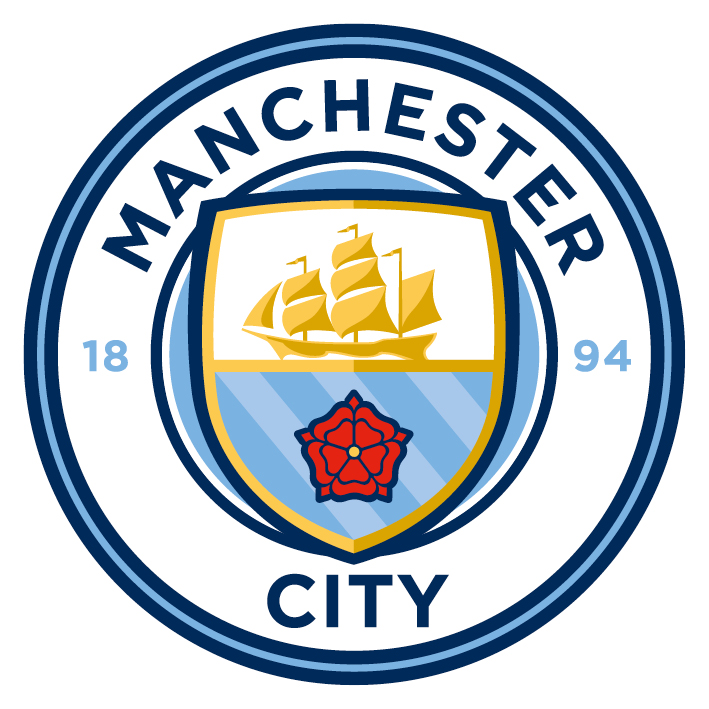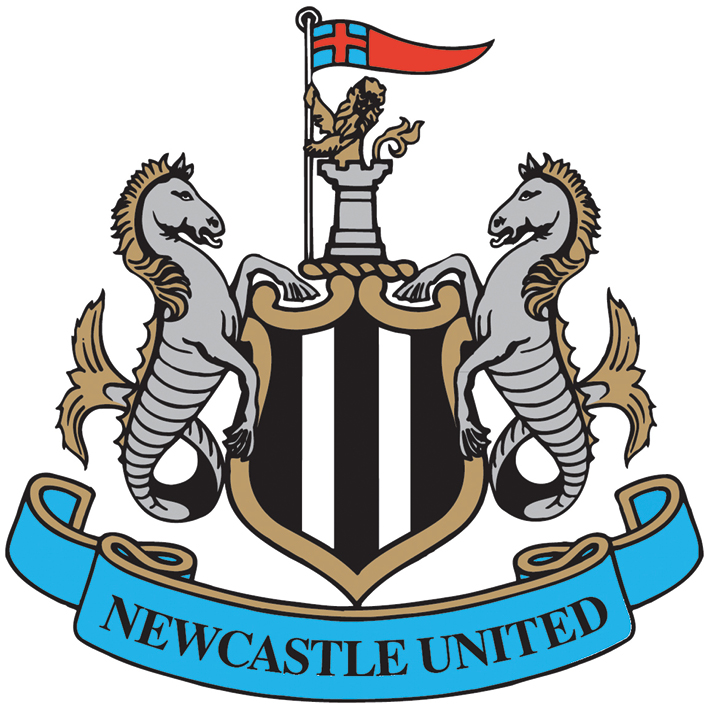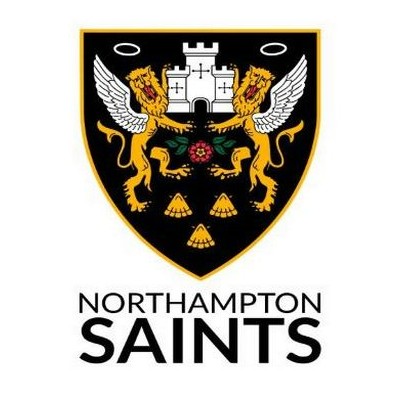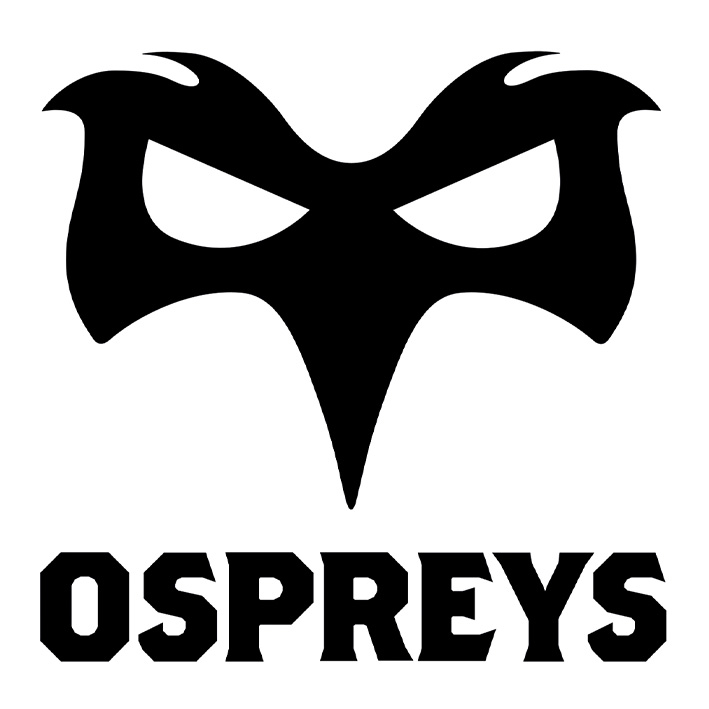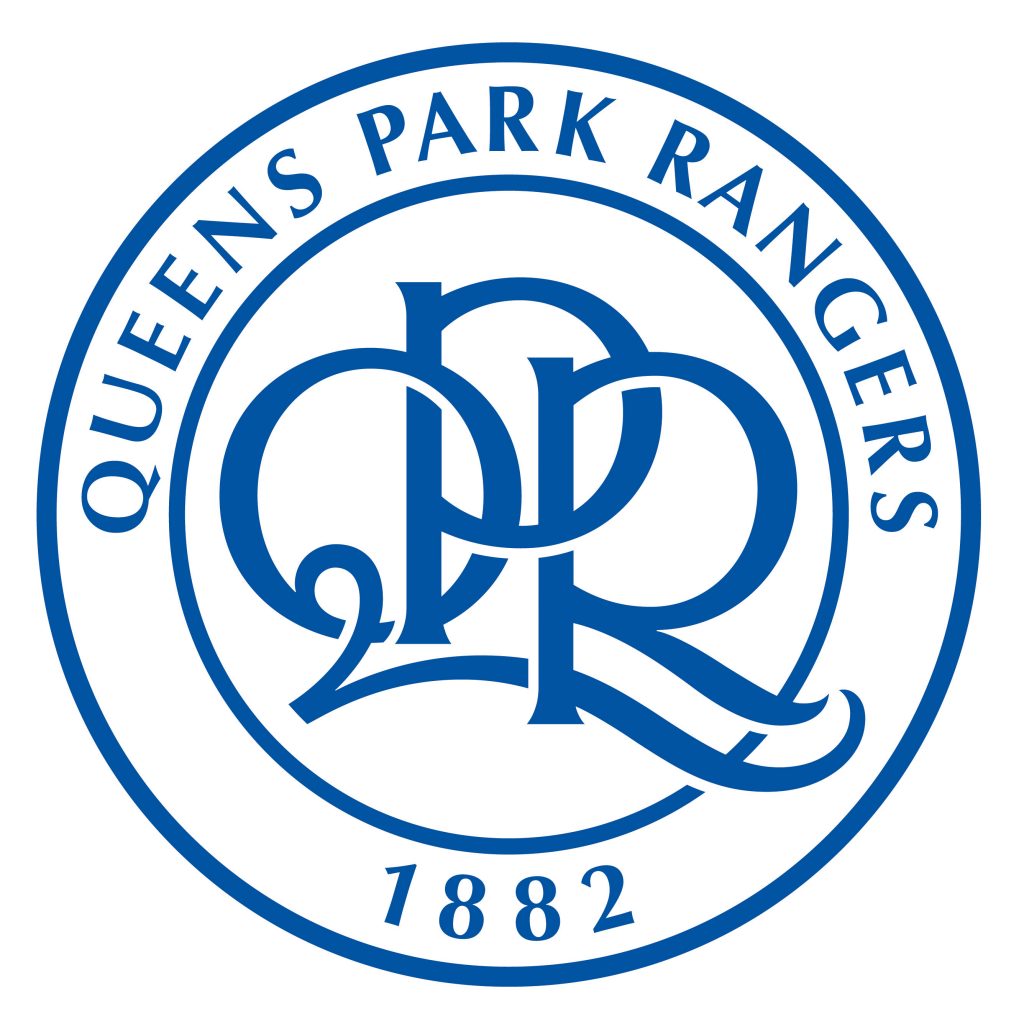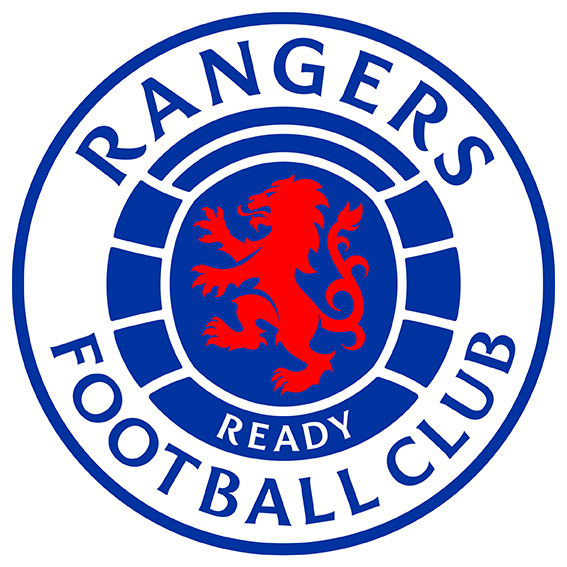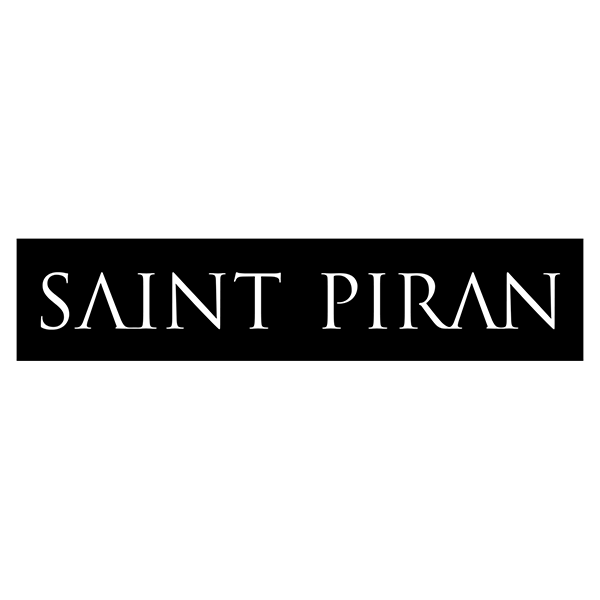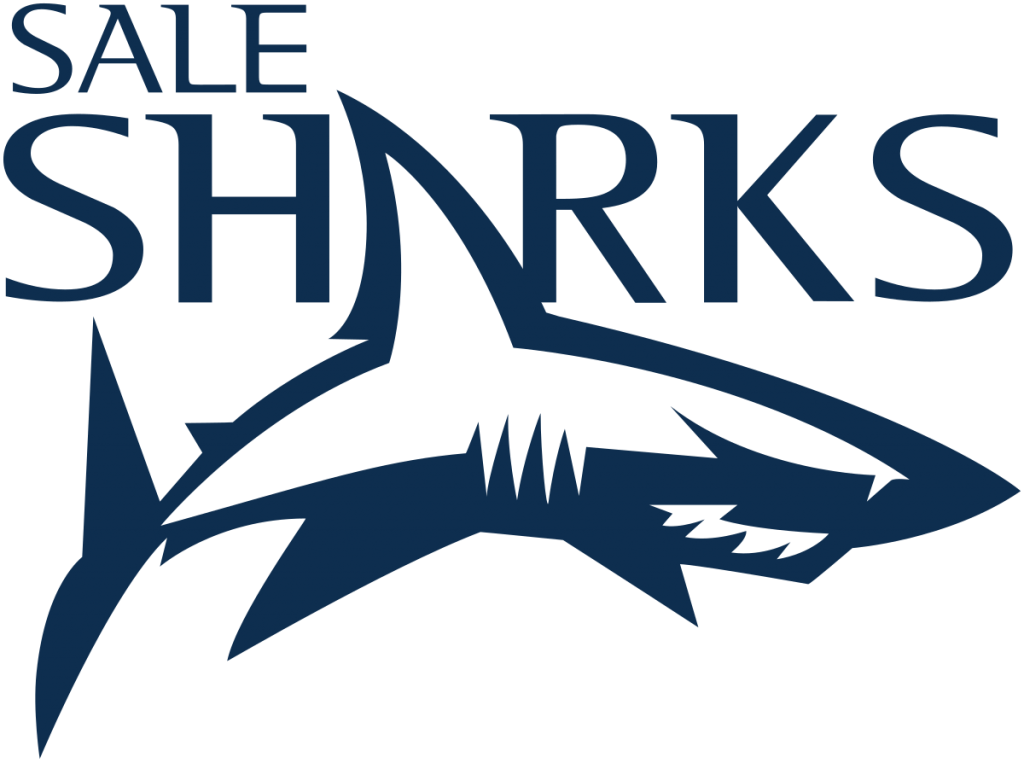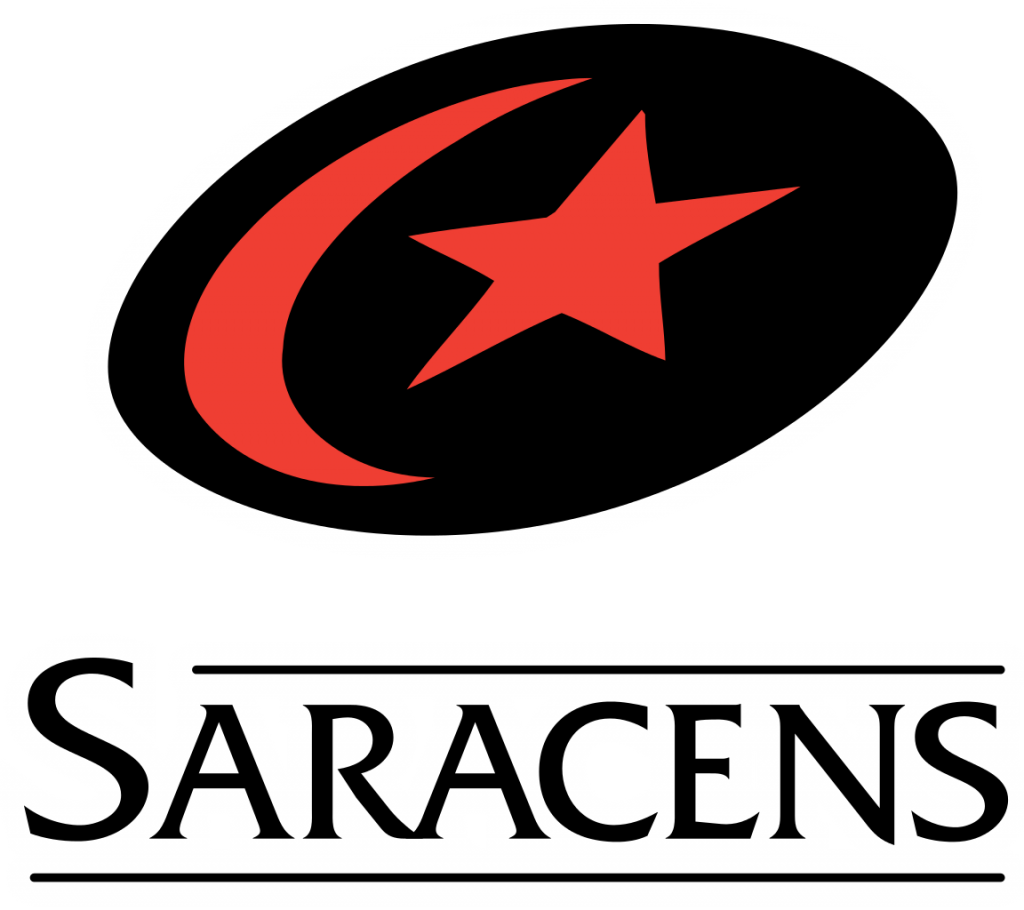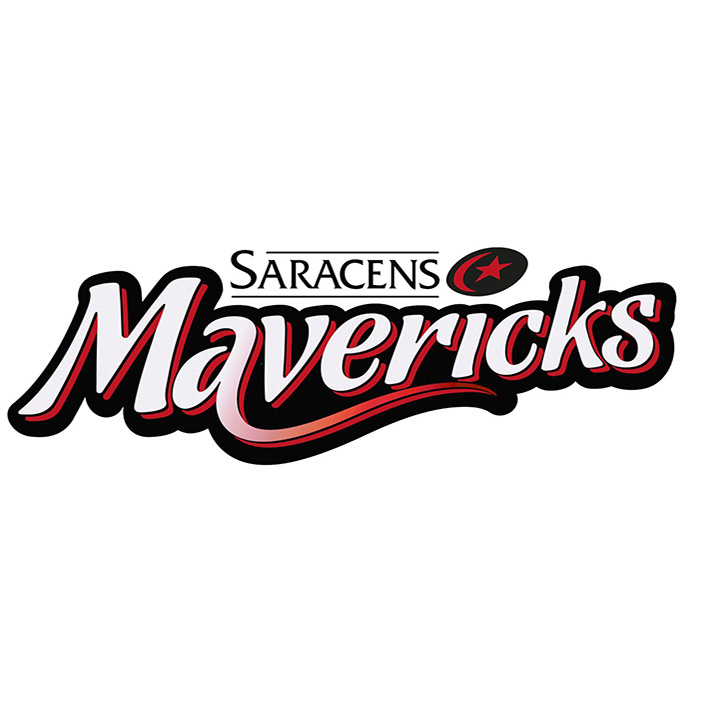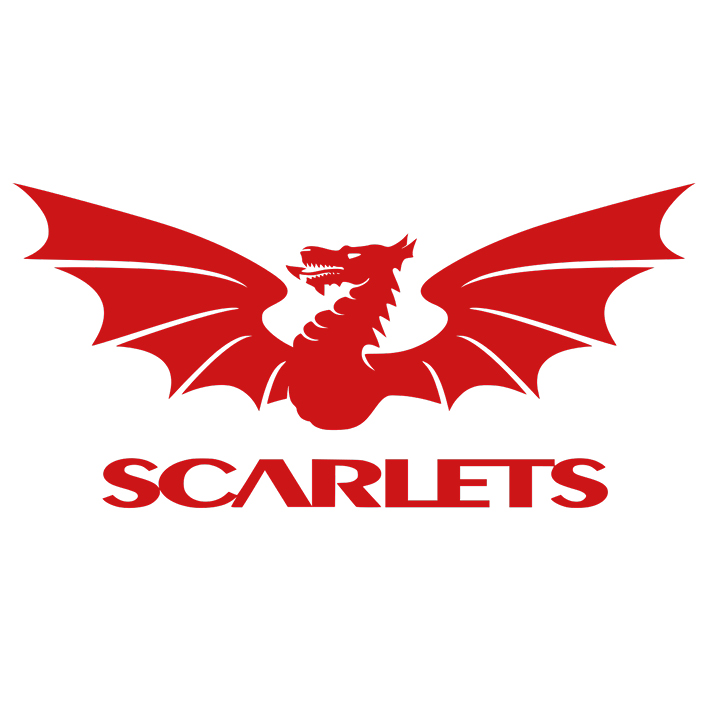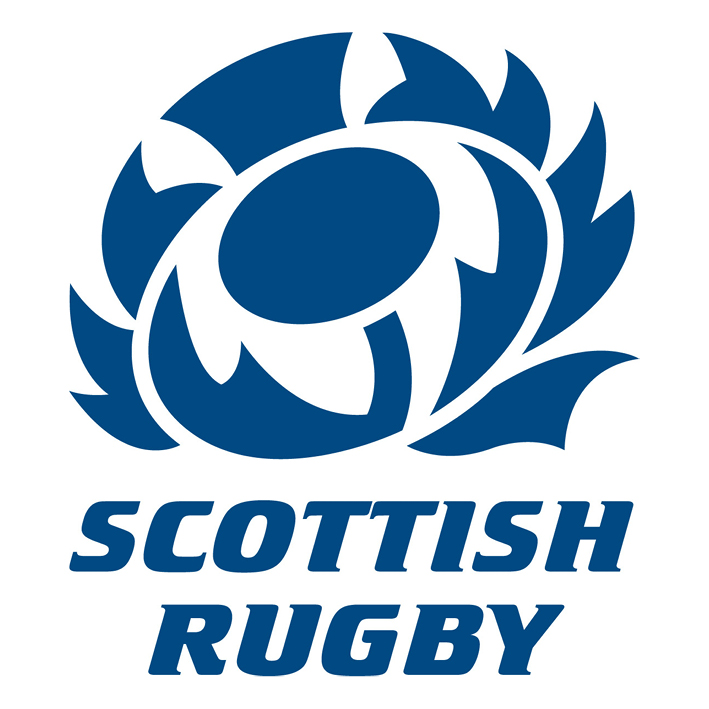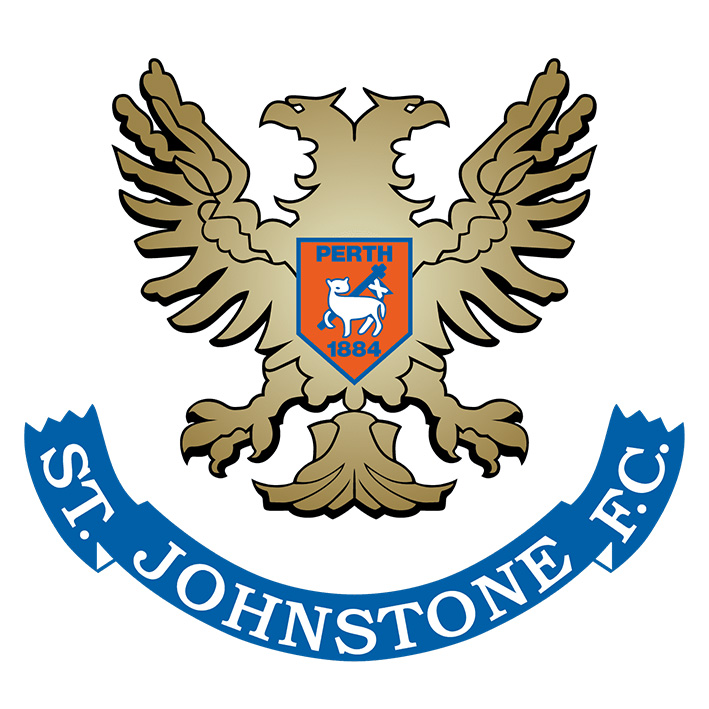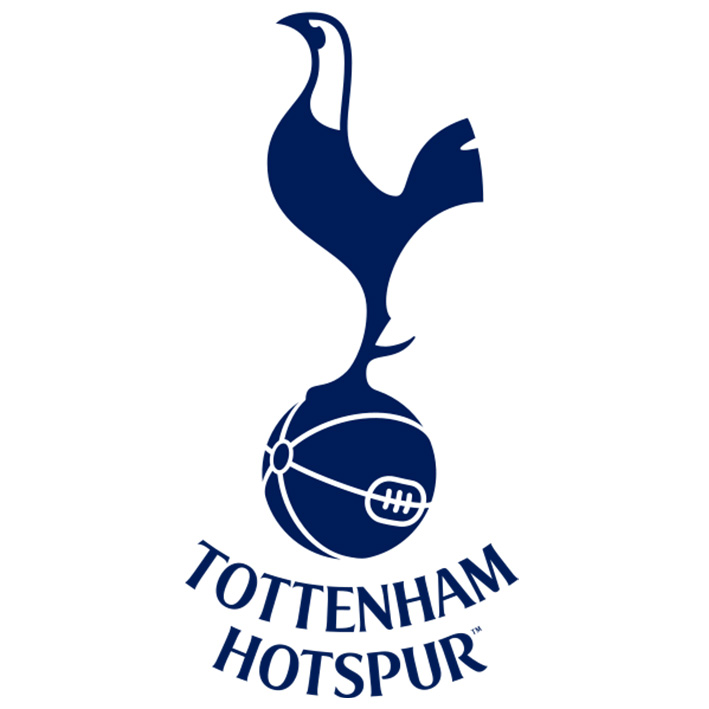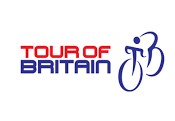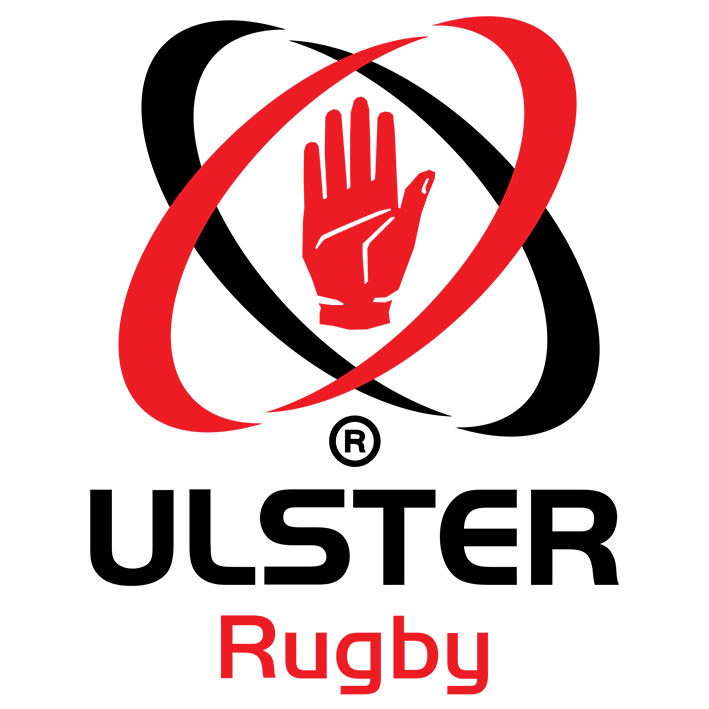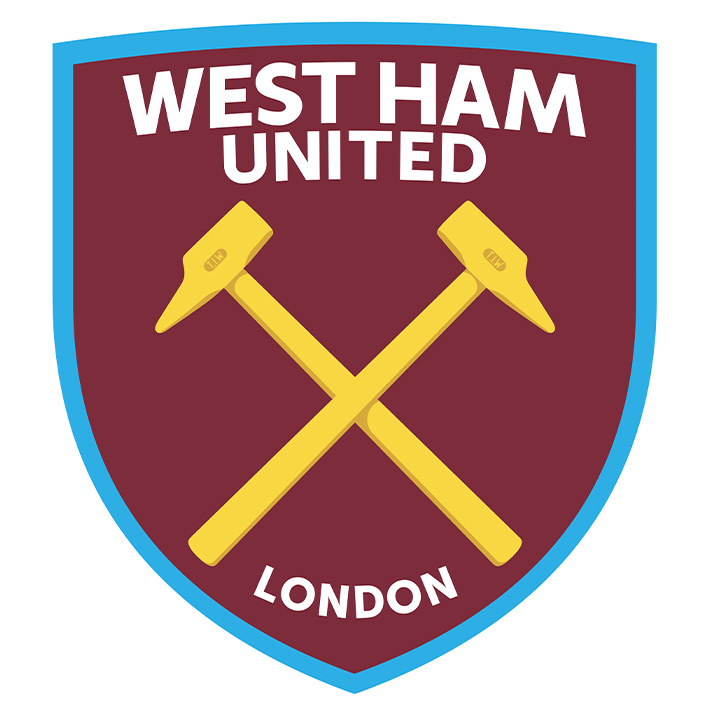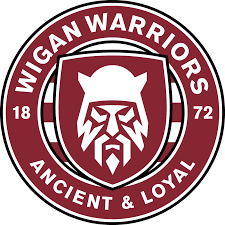 Testimonials
What our partners
say about us.
Team Travel

"The service and attention to detail provided by Clarity Sports is first class and has certainly been of great help for all our teams across all age groups. Regardless of the destination , we are always impressed with the service provided and would not hesitate in recommending Clarity Sports to other Clubs or Federations."
Team Travel

"On behalf of the players and staff thank you very much for your great work on the tour of South Africa, it didn't go unnoticed how smooth all the logistics and travel went which was largely down to you."
Team travel

"Regardless of destination or challenge faced, the service we receive is always excellent."
News Journal
In the press.
Club tours
& training camps.
We know that preparation is everything, and at Clarity Sports we go the extra mile to ensure your team is always ready. We have vast experience in managing the travel and logistics for pre- & post-season club tours worldwide.
We will arrange everything from flights, transport, hotels, and training facilities across a wide range of renowned venues for mid-season and pre-season breaks.
As official travel and business supplier to hands-on sports agency Par4Sports, we ensure that there is only one place for professional sports organisations to go when arranging training camps and short breaks in Europe and the UAE.
By combining Par4Sports' knowledge of high-quality 4* and 5* elite facilities, and our expertise of travel & accommodation logistics, we create exceptional and smooth training camp experiences for our partner clubs and professional sports organisations as required.
Collaboration
Need help with your team travel?
Let's talk.
Email: andrew.boyle@destinationsport.com
Tel: +44 333 230 9115
Also see...
Amaze.
Destination managed.
We take care of everything off the pitch to allow you to succeed on it.
We are proud to have 5 market leading sports travel companies in our Group, helping millions of customers to enjoy sport. Click on the logos to go to the individual websites.
Taking you further.
Our family
of brands.
Destination Sport Group will set the global standard in sports travel, offering a uniquely holistic approach to partnerships not seen before.