Destination Sport Travel
A brighter approach to business travel.
Our bespoke business travel service has been designed and created to meet the specific requirements of sporting organisations, from scouts & individual player movements, through to commercial departments, directors and CEOs travel, both domestically & overseas.
We currently provide our business travel services to a number of major sporting clubs & federations and will tailor the services provided to each club. Our team of highly experienced Business Travel consultants provide dedicated support and are proactive to ensure the very best in service and offer is provided at all times.
At the forefront of technology.
Our award winning and market leading range of booking technology, unique to Clarity, offers the best choice of fares and rates globally. Along with our bespoke MI solutions and traveller tracking software, our Go2 product suite is tailored to help you control and enhance your travel management experience.
Our suite of corporate travel technology and expertise in developing bespoke solutions for our clients will guarantee optimised savings, policy adherence and resource efficiency.
Go2Book – Online Business Travel Booking System
Our multi award-winning and market leading range of corporate travel management booking technology.
Go2insight – MI Tool Powered by IBM Cognos
Whether you're looking to save costs, or improve the experience for your business travellers, Go2Insight can help you see the bigger picture.
Go2track – Access to offline BTC
Your corporate travellers. Their safety. Our award-winning service and technology combined to provide a first class traveller support service.
Official Travel Partner/Supplier
Proud to partner with...
We are proud to be the Official Travel Partner/Supplier to several professional Sports Clubs, providing a range of services including the day-to-day travel of teams at all levels within the organisation (First Team, Youth, Women's etc), plus Club Management, Directors and Sponsors.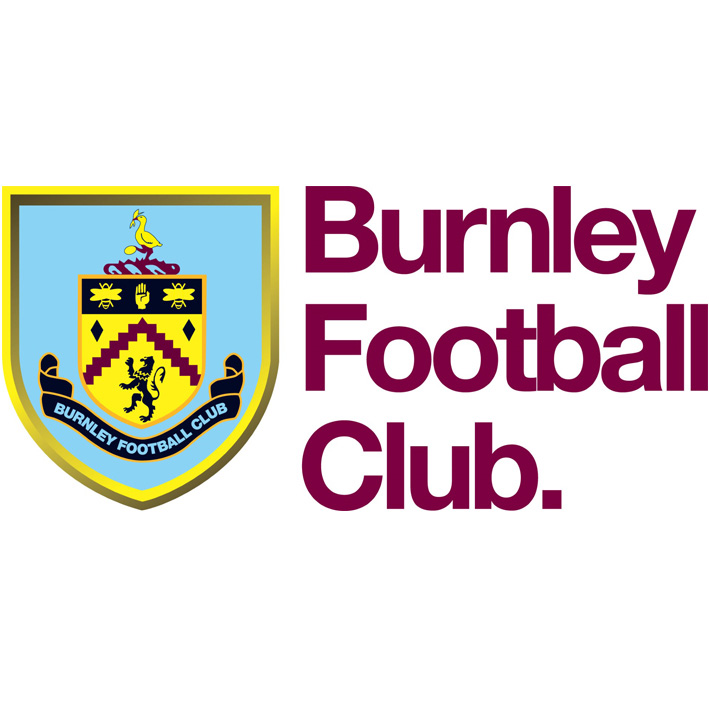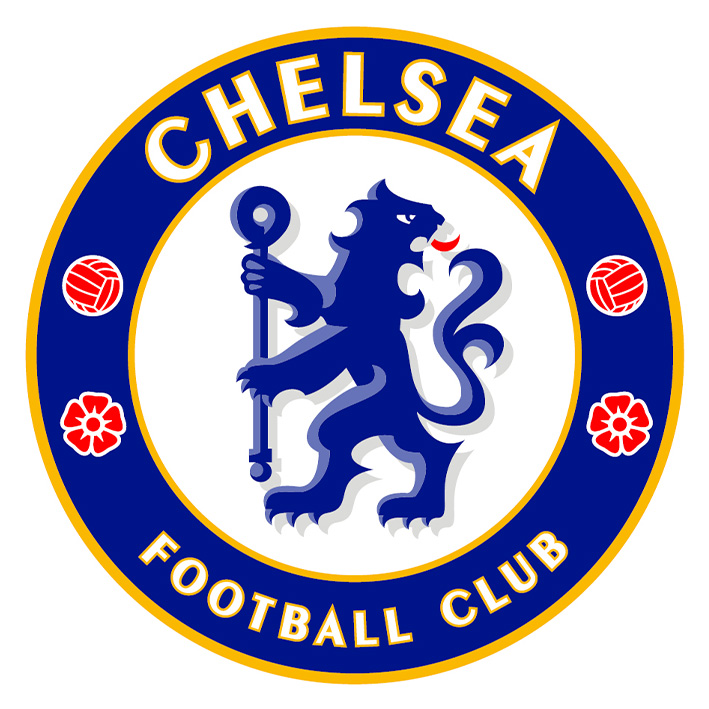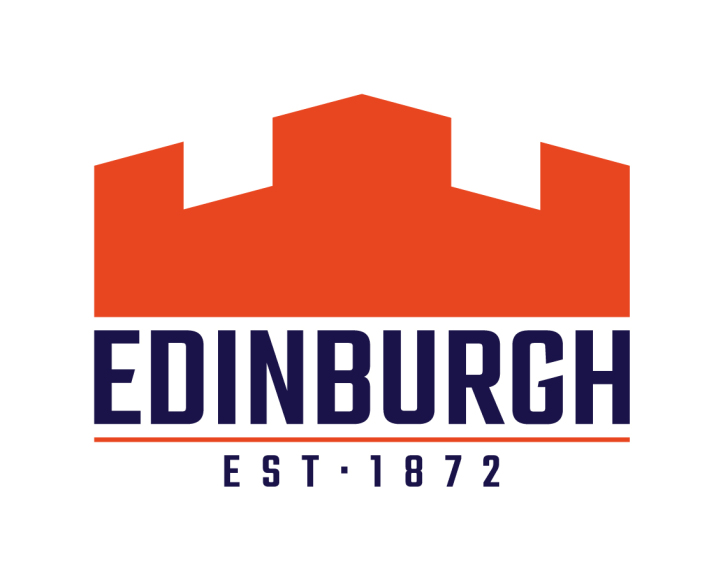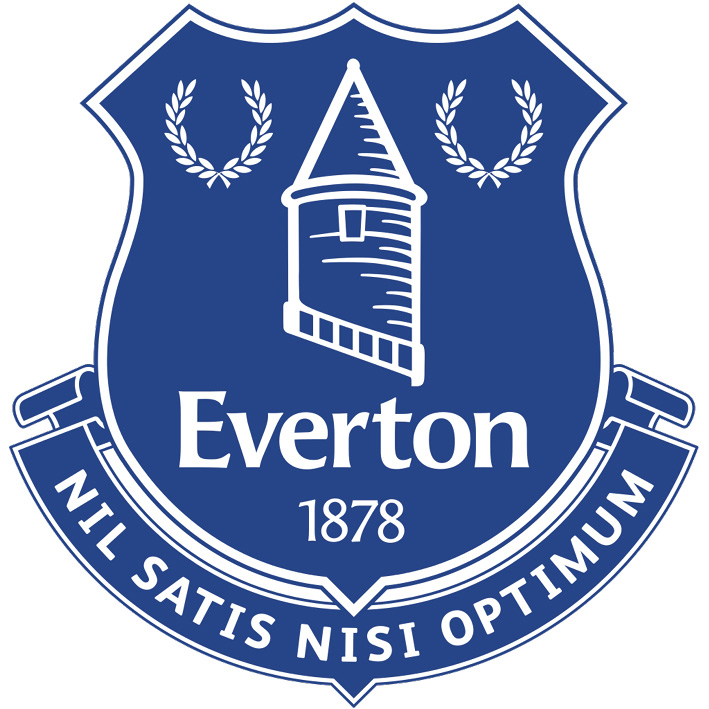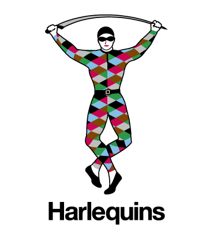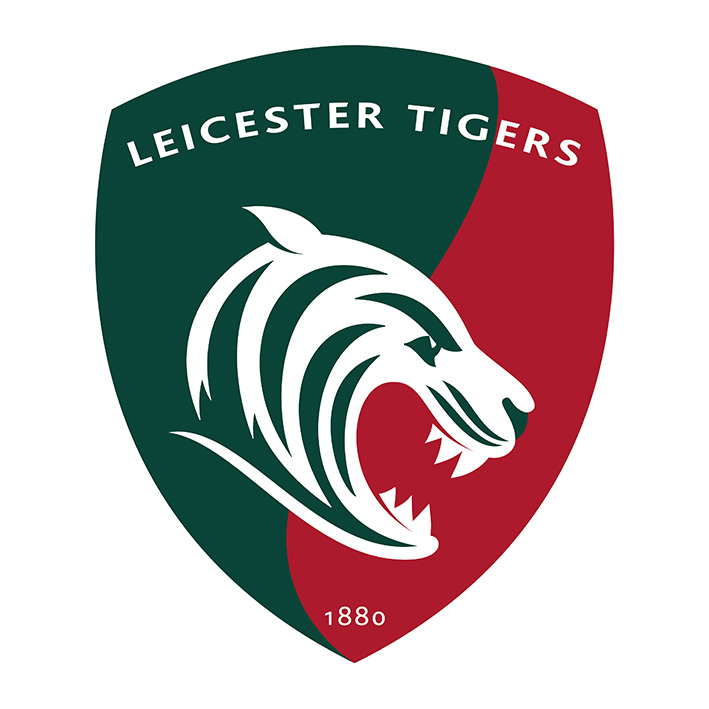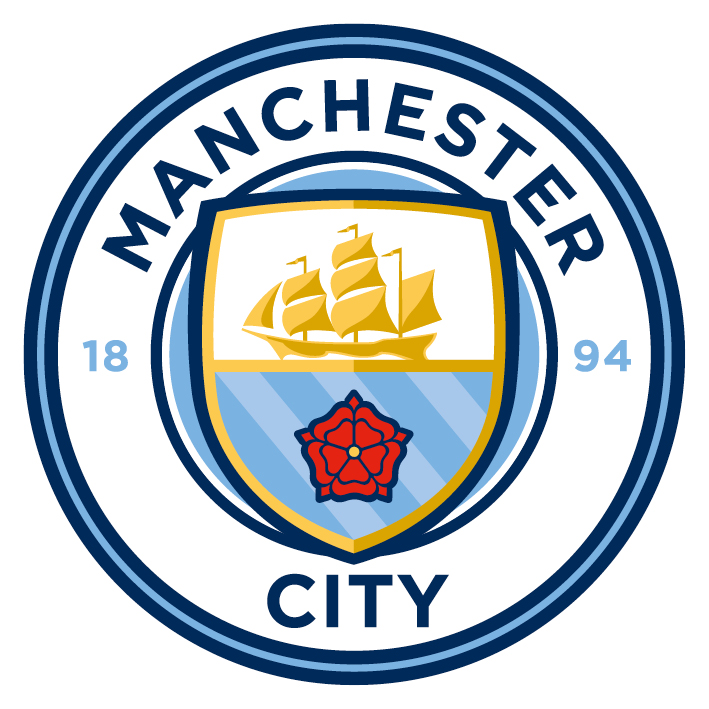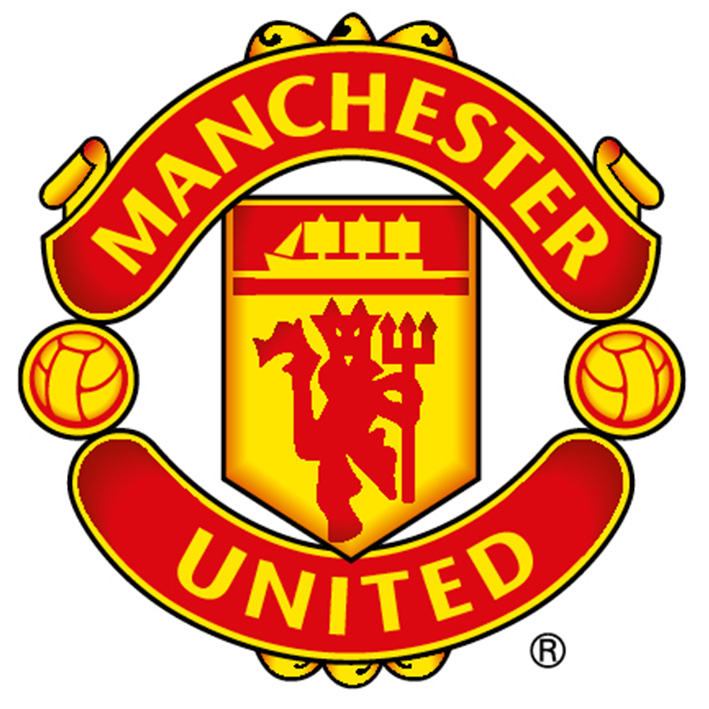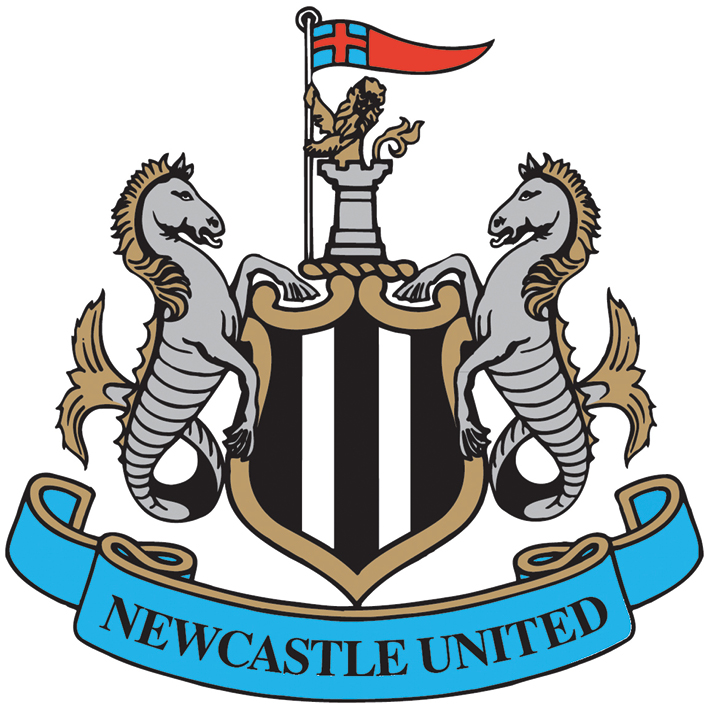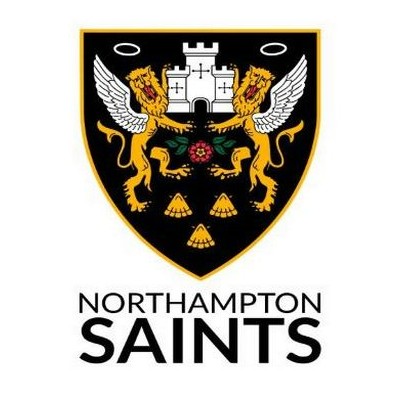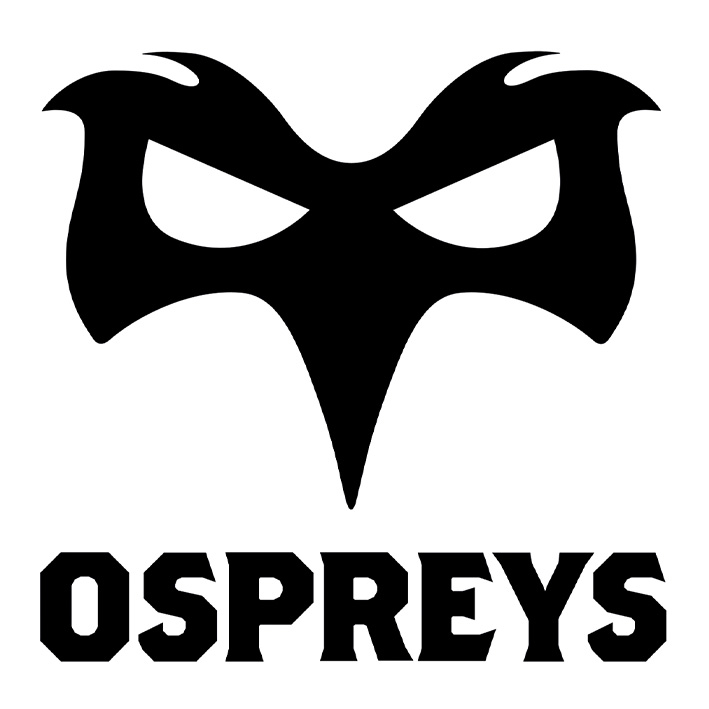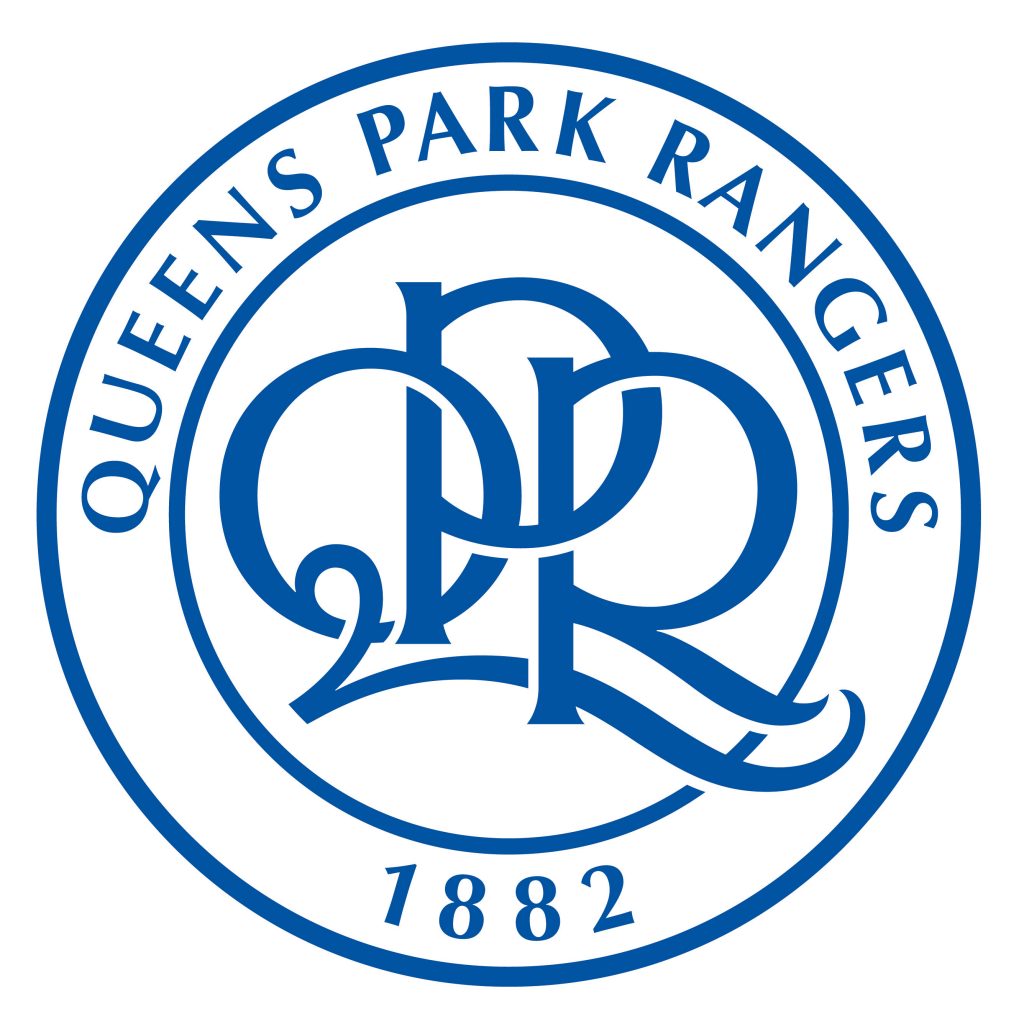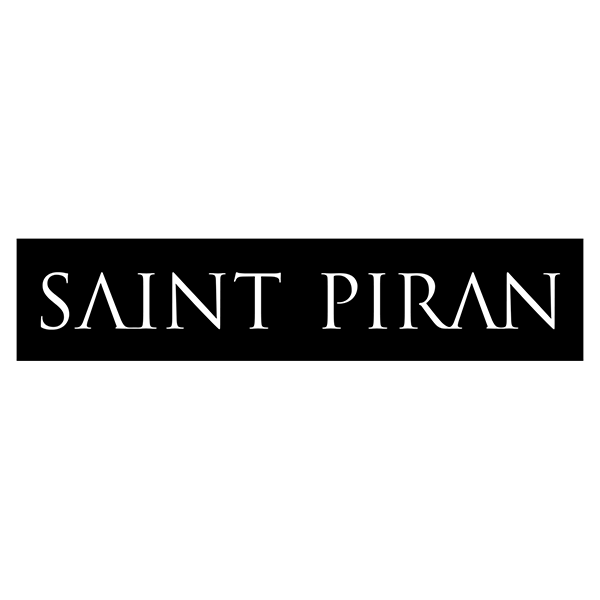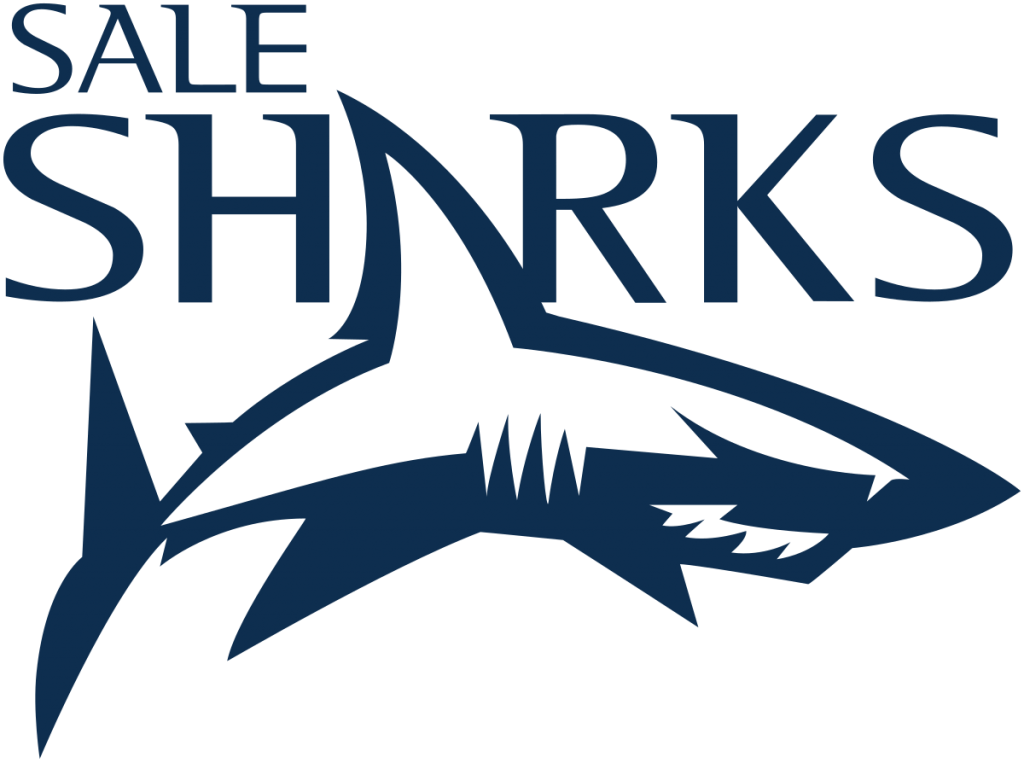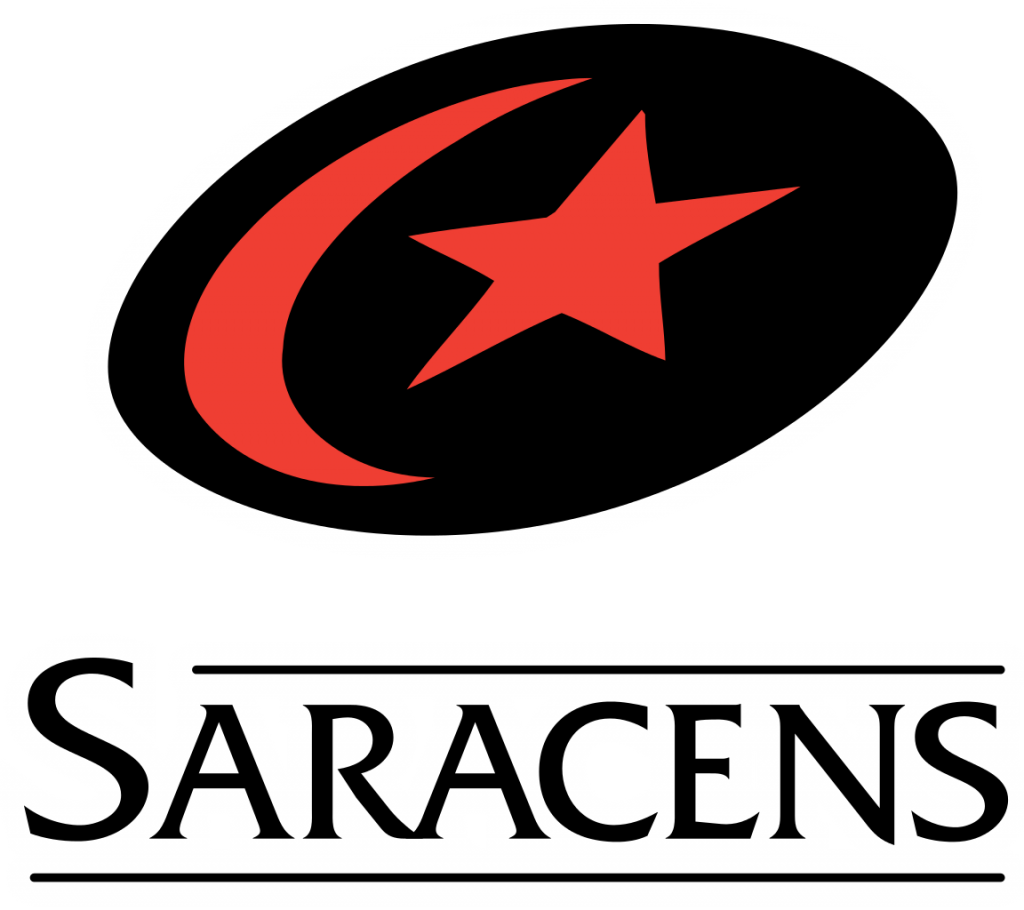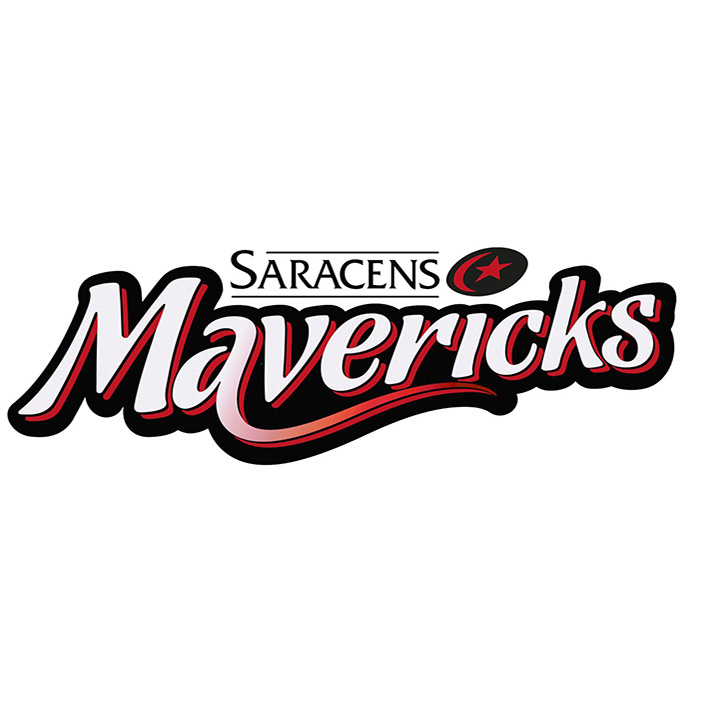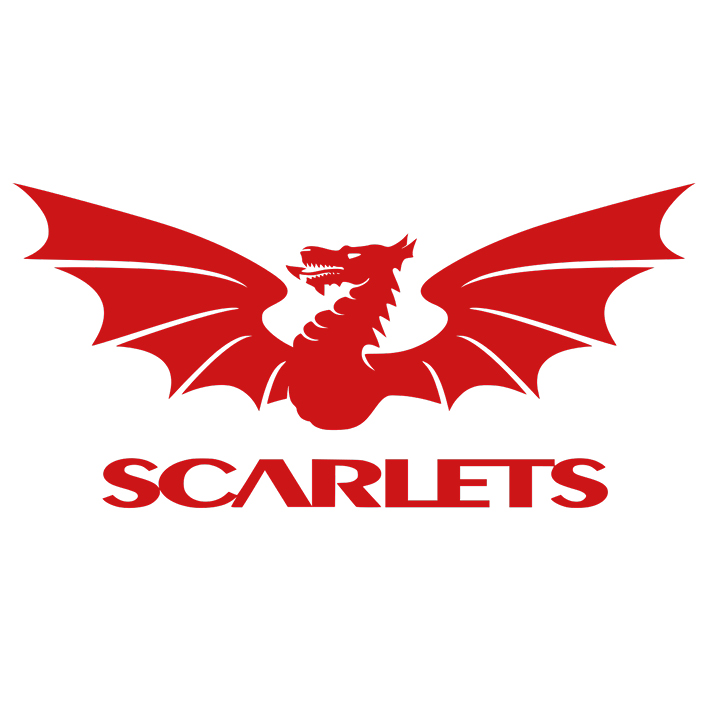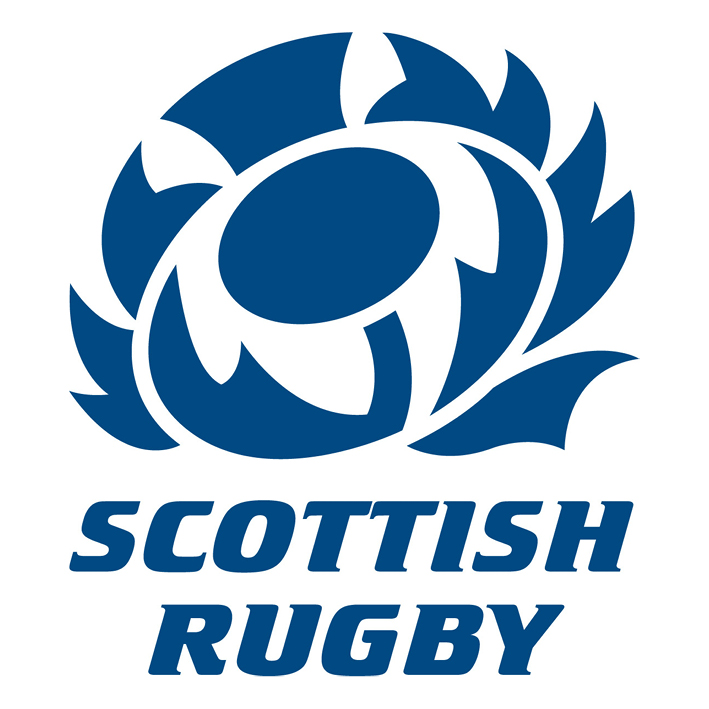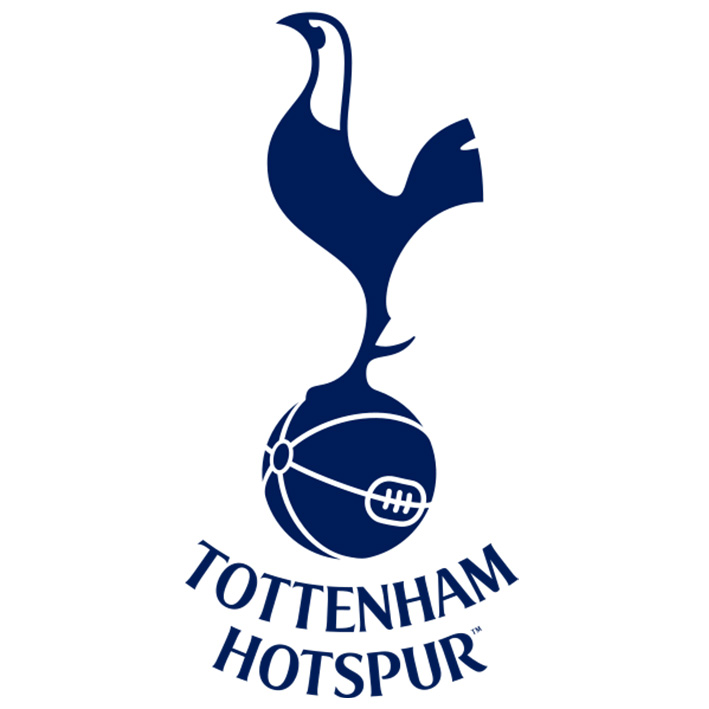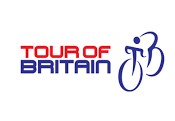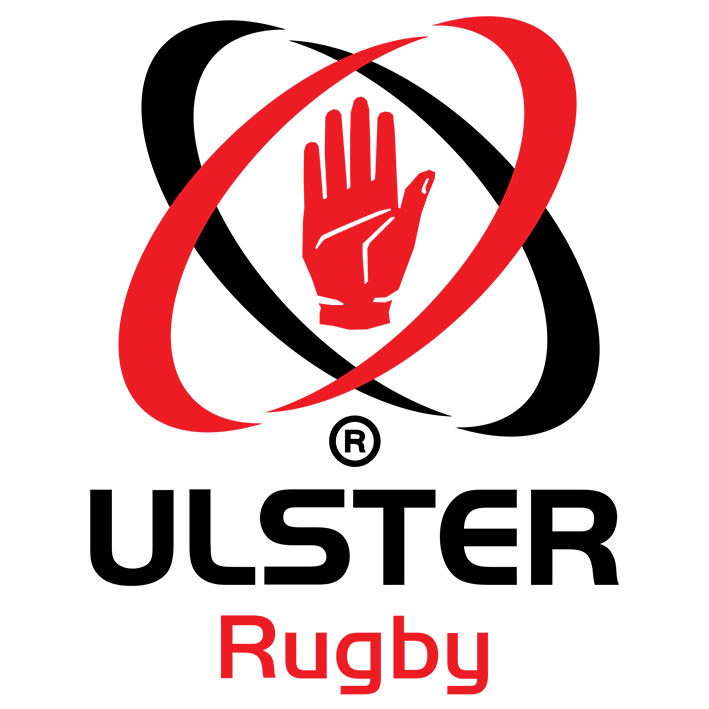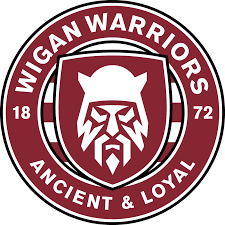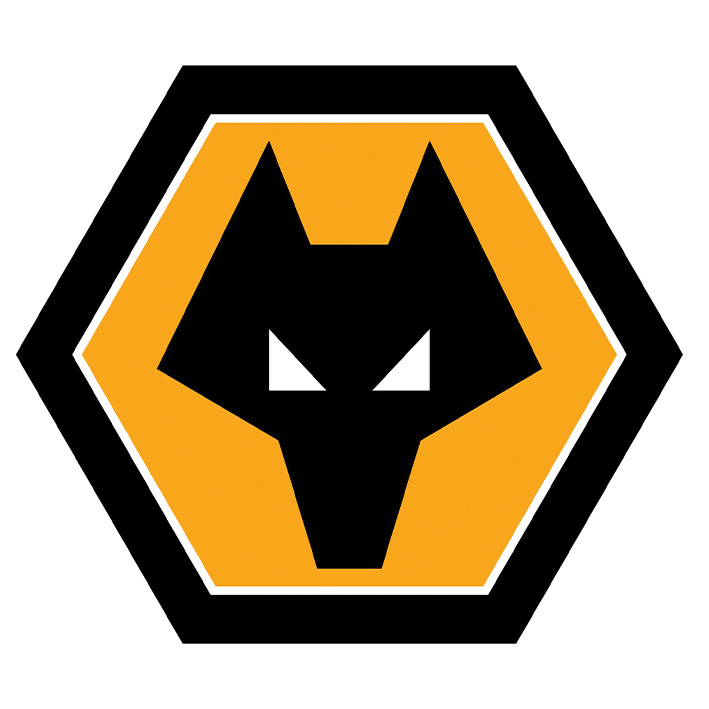 A brighter approach to business travel.
Need help with your business travel?
Let's talk.
Email: andrew.boyle@destinationsport.com
Tel: +44 333 230 9115
We are proud to have 5 market leading sports travel companies in our Group, helping millions of customers to enjoy sport. Click on the logos to go to the individual websites.
Taking you further.
Our family
of brands.
Destination Sport Group will set the global standard in sports travel, offering a uniquely holistic approach to partnerships not seen before.