FOR FANS, BY FANS.
Unforgettable supporter
& spectator sports travel experiences.
As sports fans ourselves, we understand what fans want from a sports break, and we offer a true experience, personalising the trip to meet the needs that are important to you. Our team has a wealth of travel knowledge and a love of sports, which enables us to create experiences and packages that meet and exceed fan's expectations. If you only do it once, do it properly.
From an engaging customer journey, through price and quality of the offering to the best operational practices and experience, we enable fans to witness once-in-a-lifetime moments and treasure the memories of attending the sporting event of their dreams.
Bucket list experiences at some of the biggest and most talked about sporting events in the world.
Tailor-made for fans, by fans.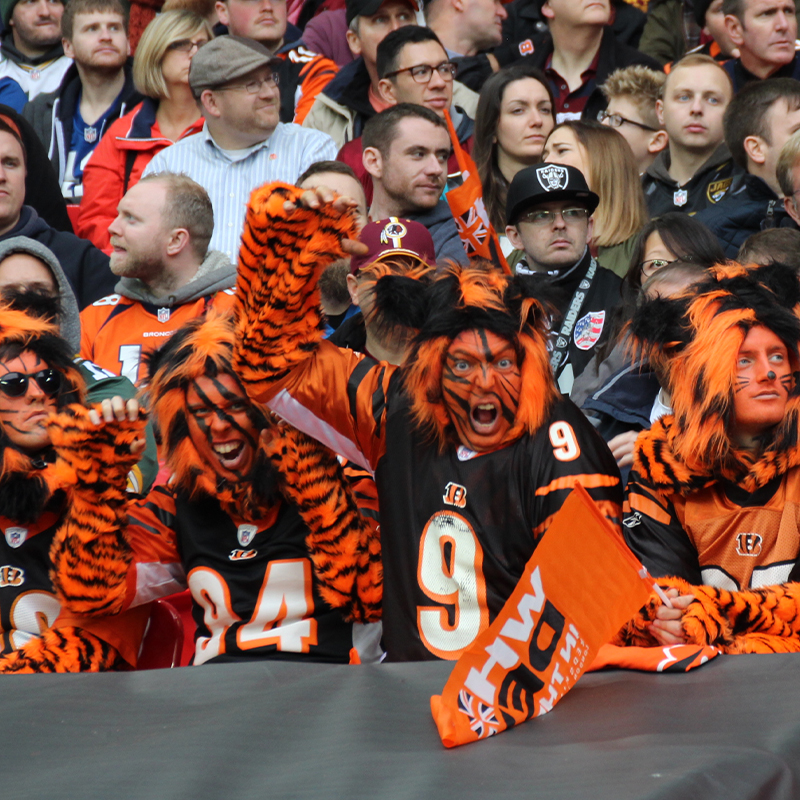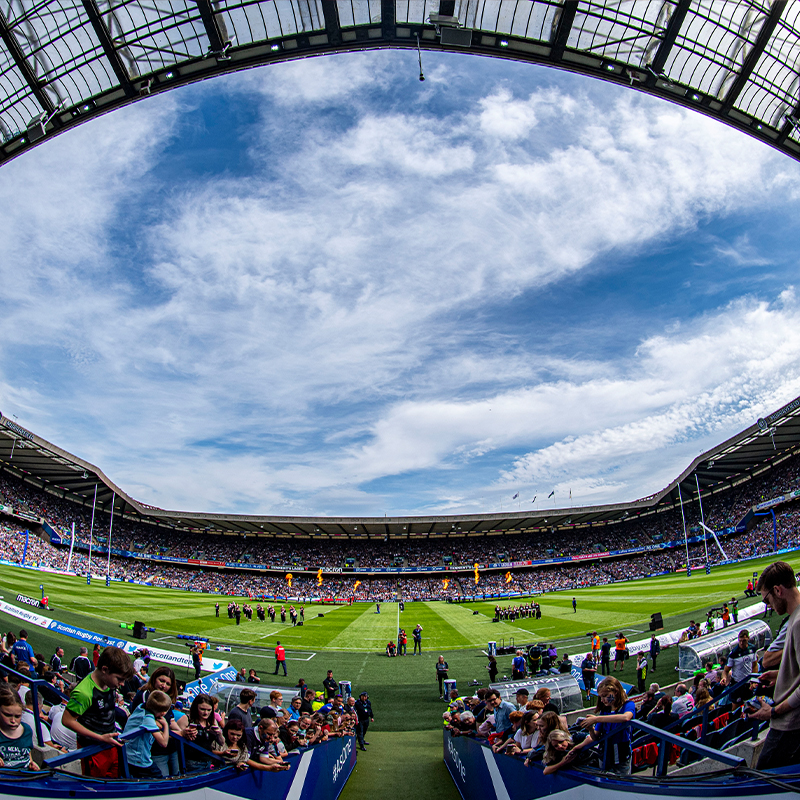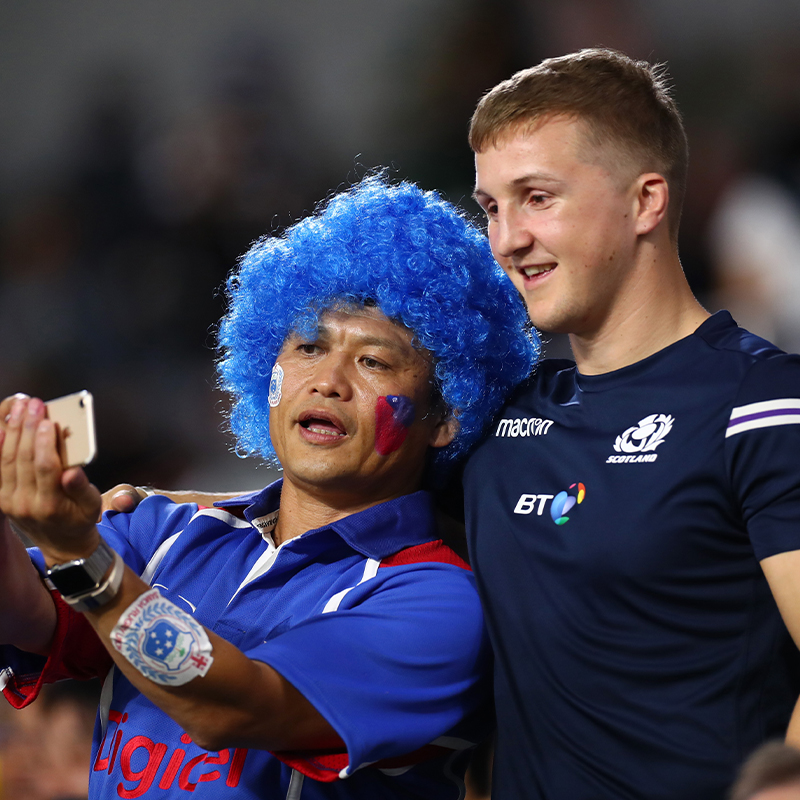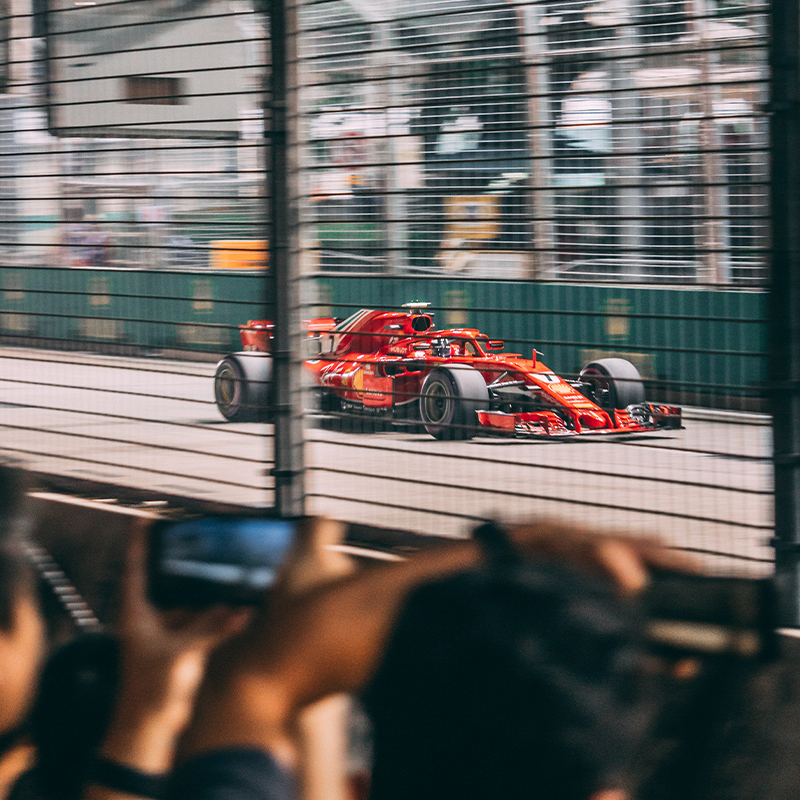 Dedicated to taking fans to see the sport they love.
As a Sports Travel Management Company dedicated to taking fans to see the sport they love, we offer ticket, travel and accommodation breaks to some of the world's greatest events.
Whether you want to see a Premier League game, International Rugby, Formula 1 Grand Prix, Test Match Cricket, major Darts Tournament or a Tennis Grand Slam, we can make sure you are at the heart of the action, safe in the knowledge you have booked with one of the best names in travel.
Official Travel Partner/Supplier
Proud to partner with...
We are the proud Official Travel Partner/Supplier to Premier League Football and Top Flight Rugby Clubs and National Federations, providing Supporter Travel services.
We organise and operate travel for Domestic and European fixtures, as well as out of season trips.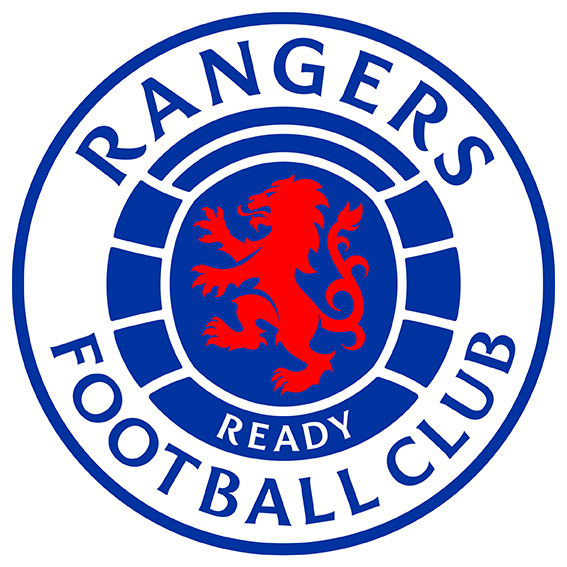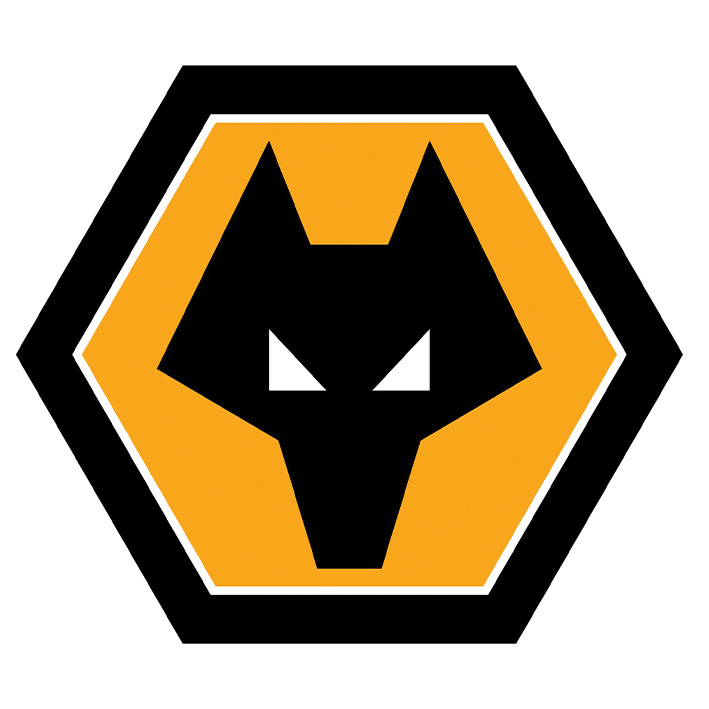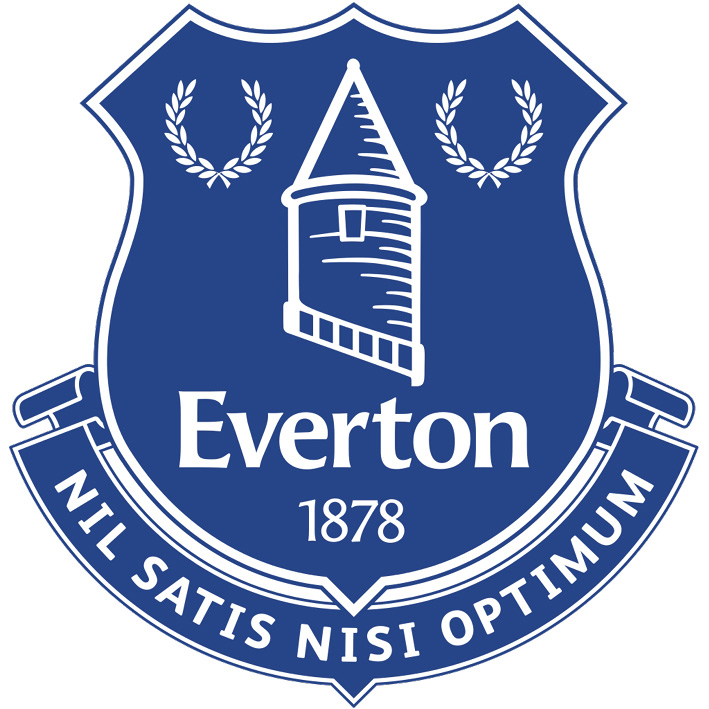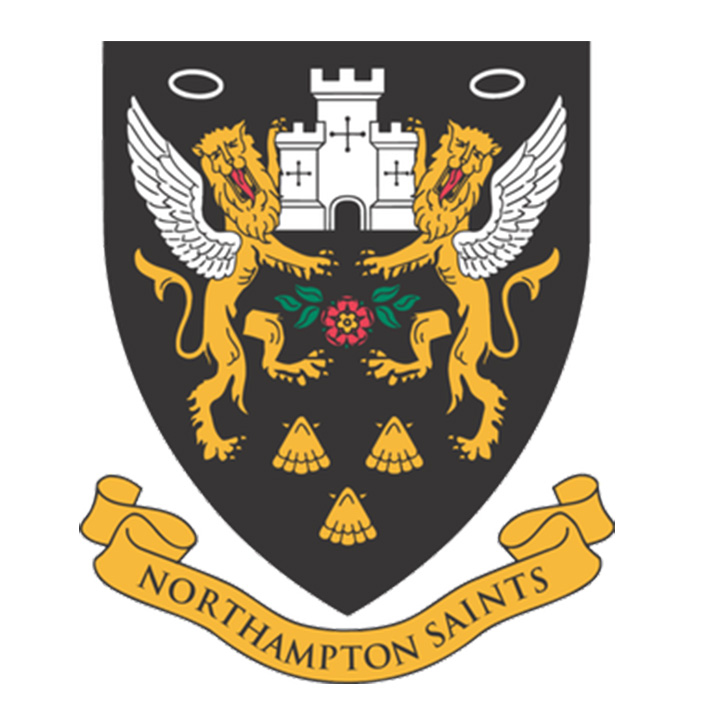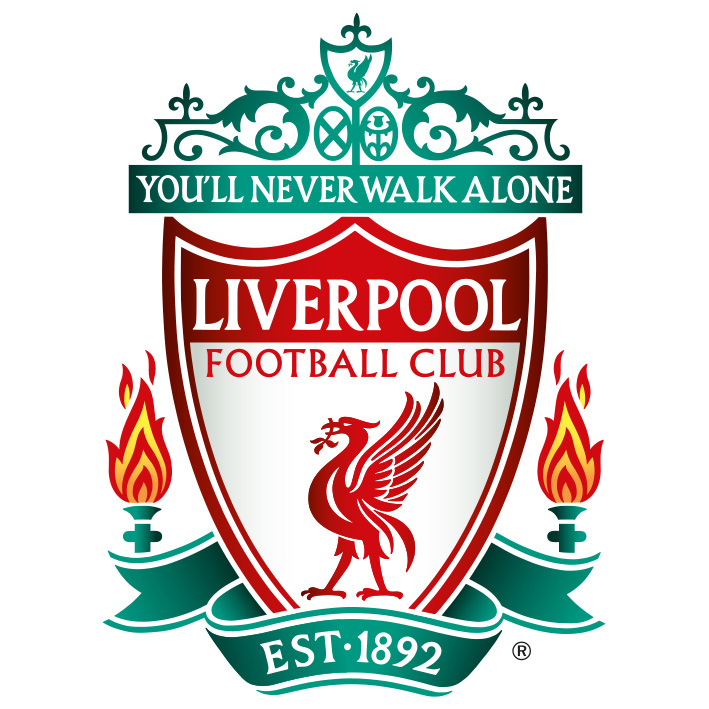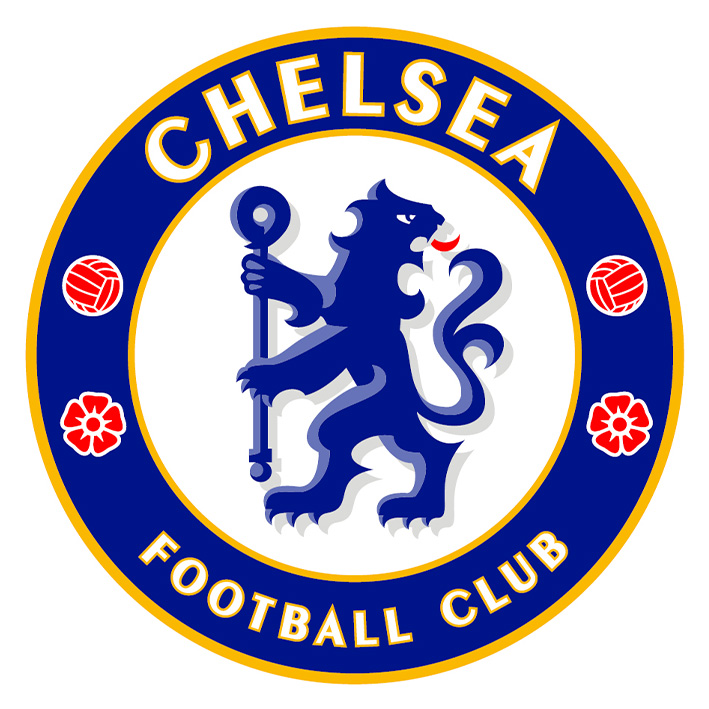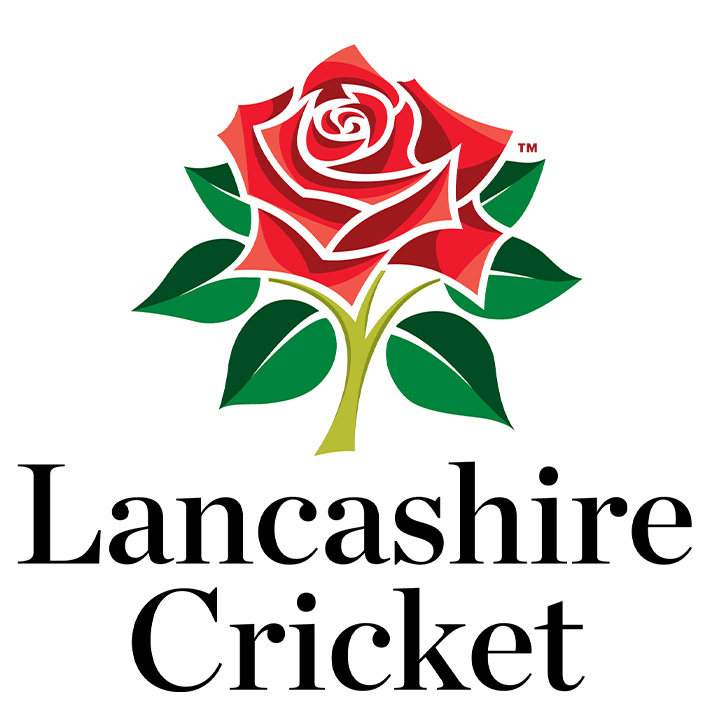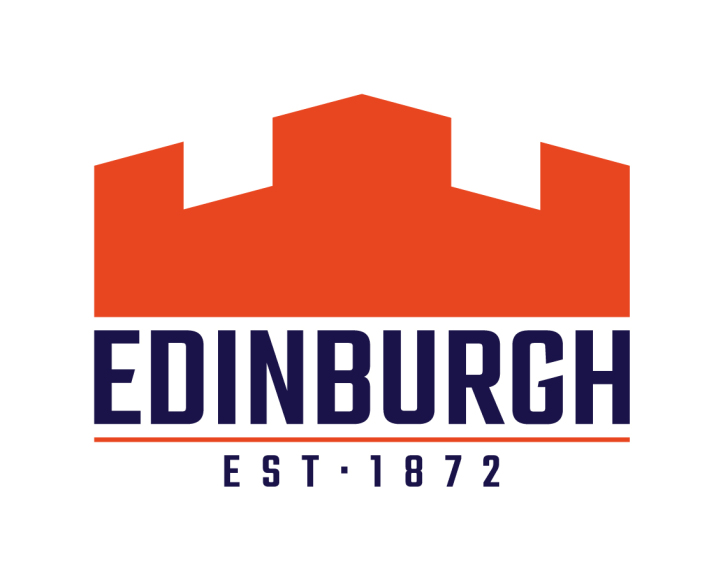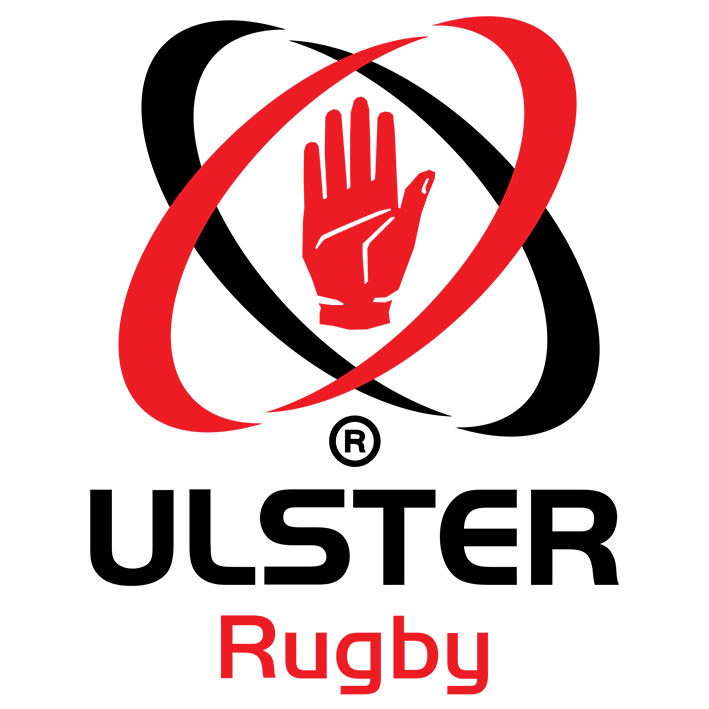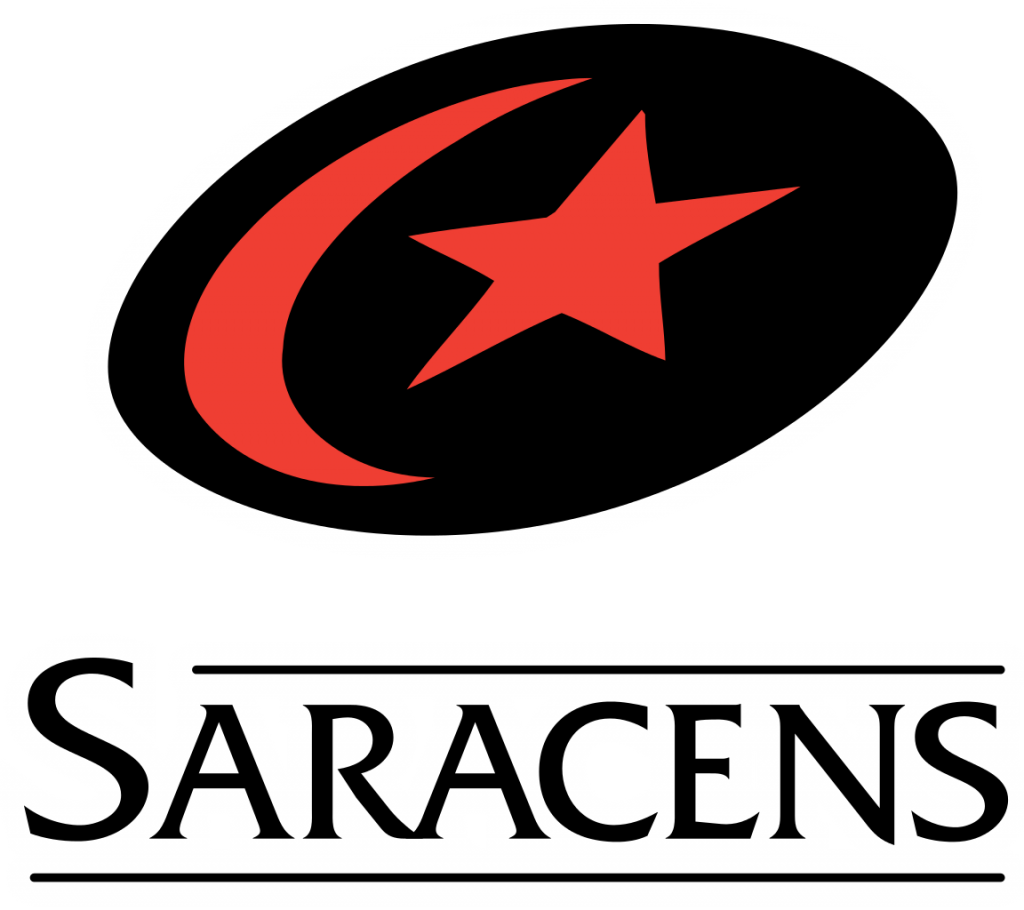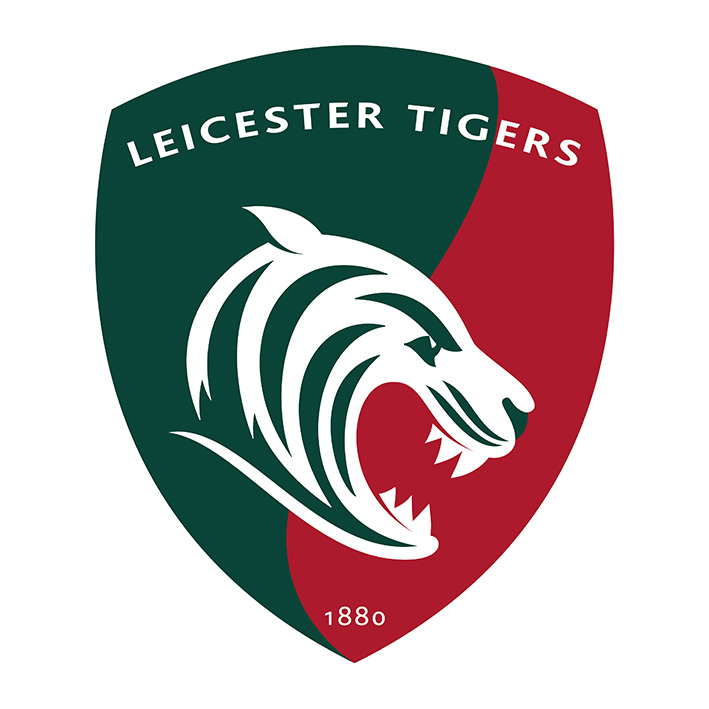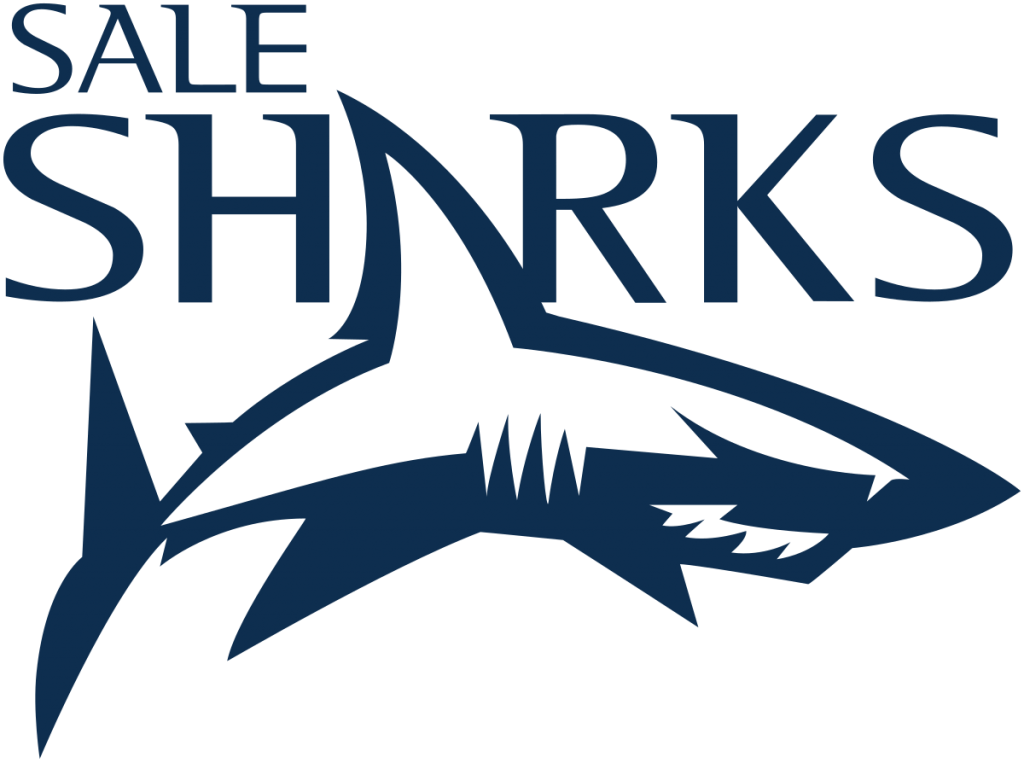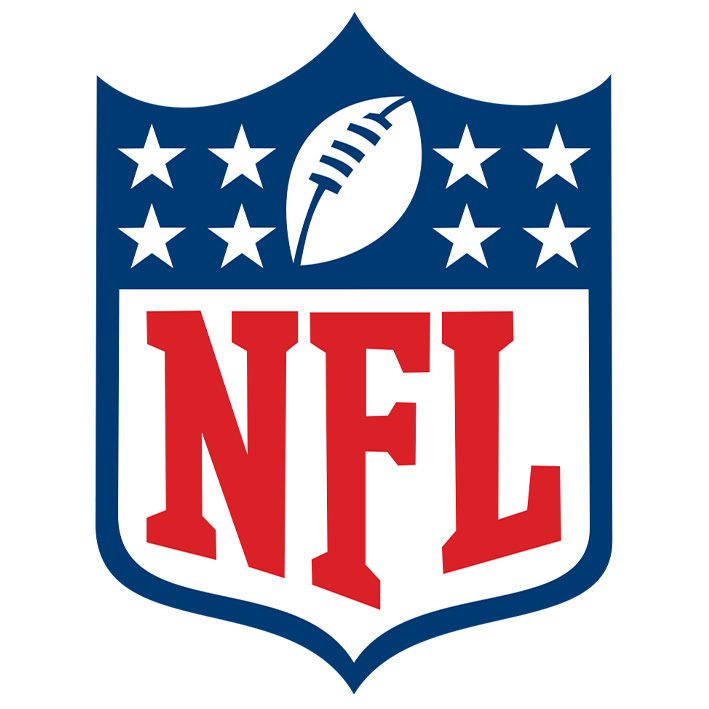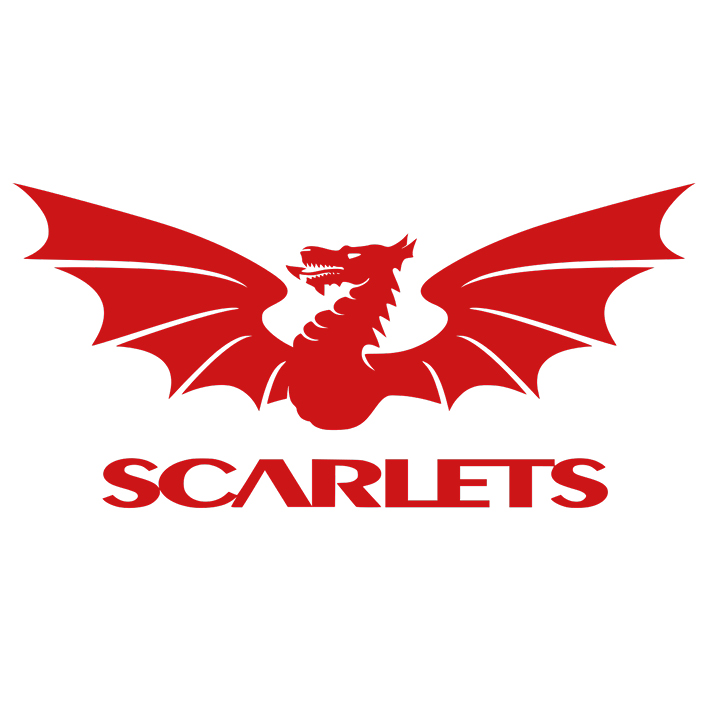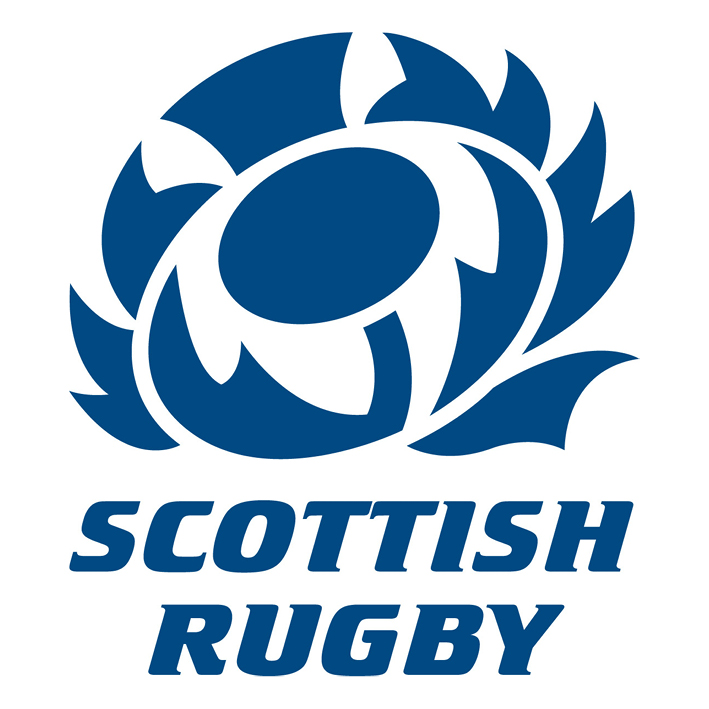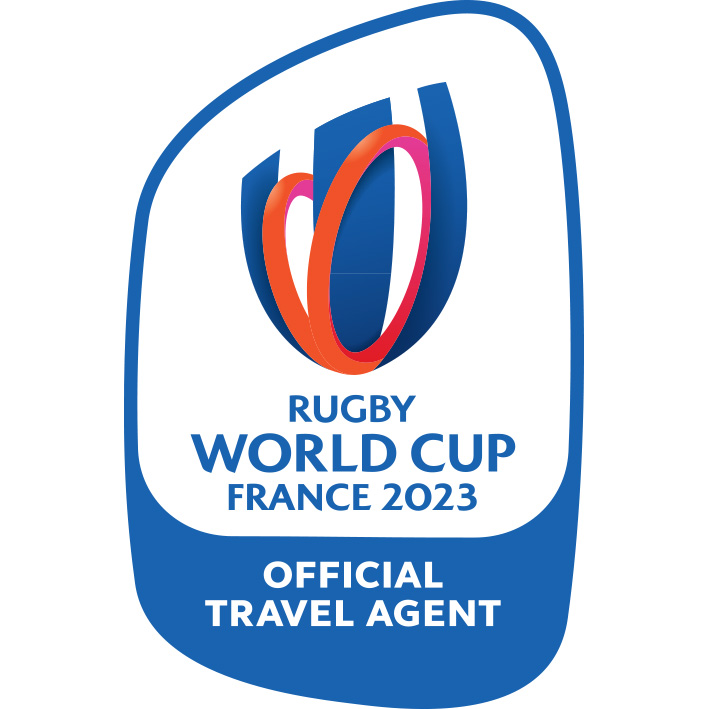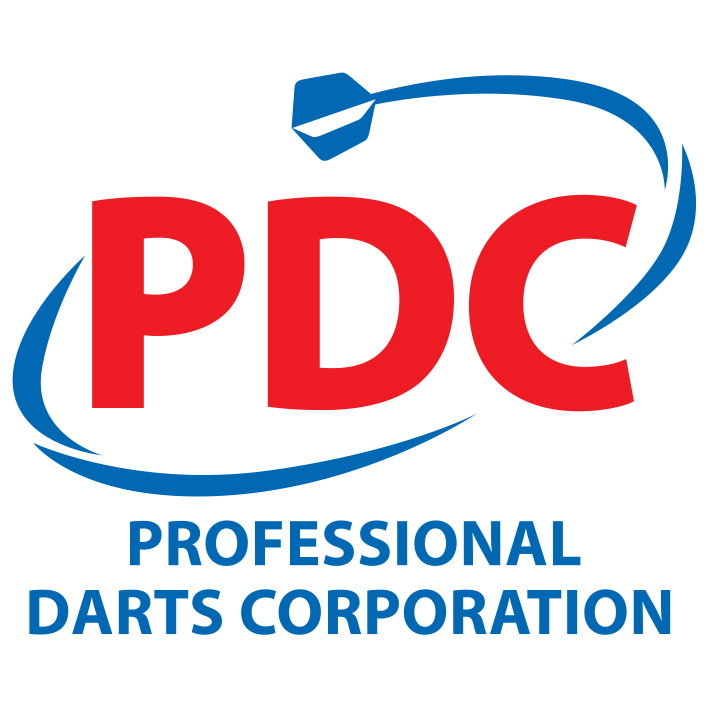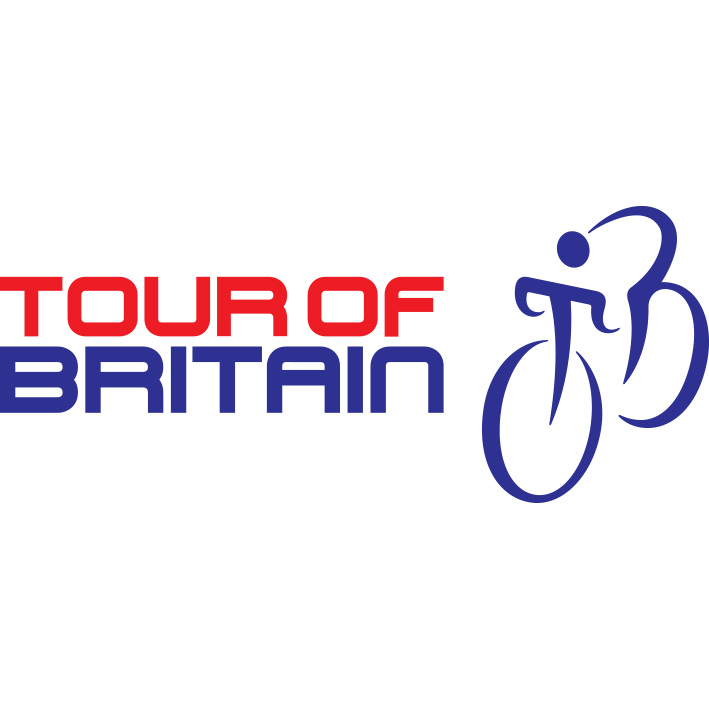 News Journal
In the press.
We are proud to have 5 market leading sports travel companies in our Group, helping millions of customers to enjoy sport. Click on the logos to go to the individual websites.
Taking you further.
Our family
of brands.
Destination Sport Group will set the global standard in sports travel, offering a uniquely holistic approach to partnerships not seen before.