DESTINATION MANAGED.
We take care of everything off the pitch to allow you to succeed on it.
At Amaze, we provide logistical support to professional sports teams and their entourage. We specialise in what we do, whether you're participating in matches or training camps around Europe or the UK, we're here to support you.
A sporting event presents many challenges to overcome, but we use our wealth of industry experience to deliver tailor-made creative solutions.
Our team are experienced and proficient at managing complex projects involving multiple patrons including selected providers, local elite partner agencies, high-class transportations and top-quality rightsholders. We're used to acting as the glue within a complex network and working in a way that is organized, collaborative and client-centric.
At Amaze we know that our clients expect nothing but the best experience, we use our creativity and local knowledge to deliver just that. And because we're passionate about the power of personalized services, our dedicated team continually scour our destinations to find exceptional services for you. We provide a fusion of unique experiences.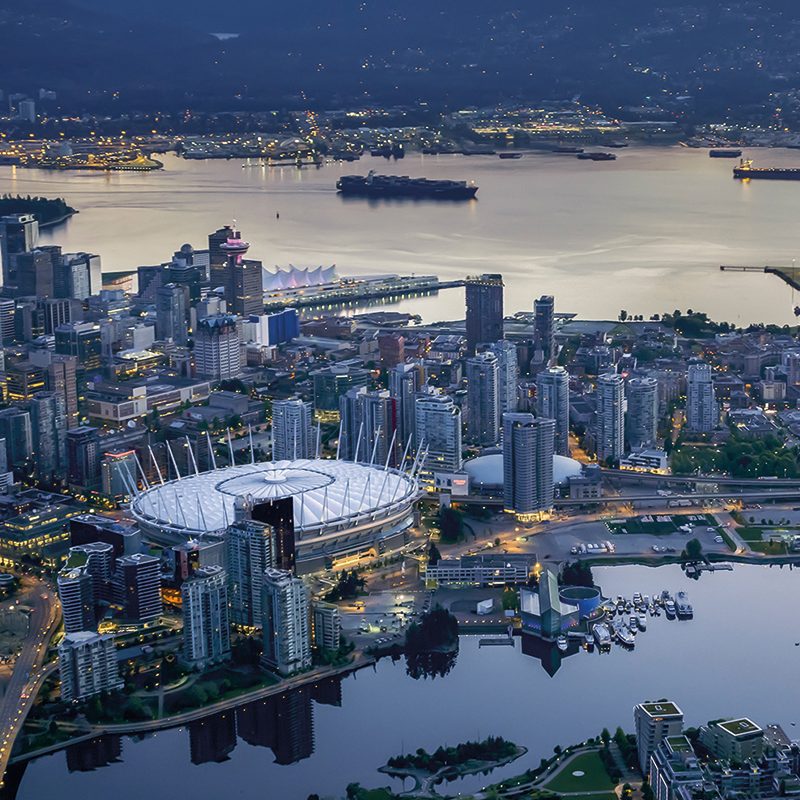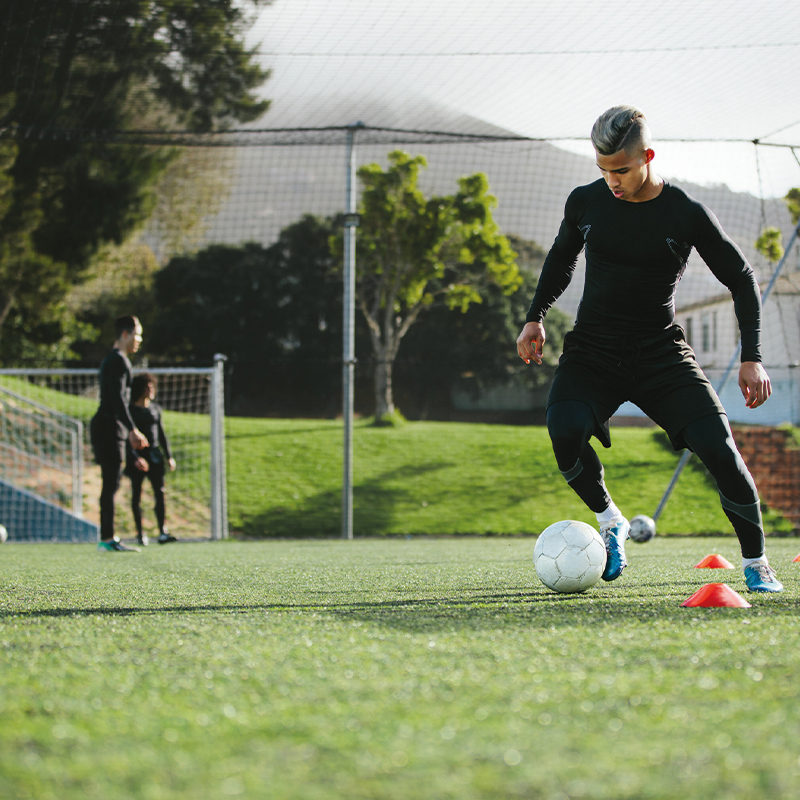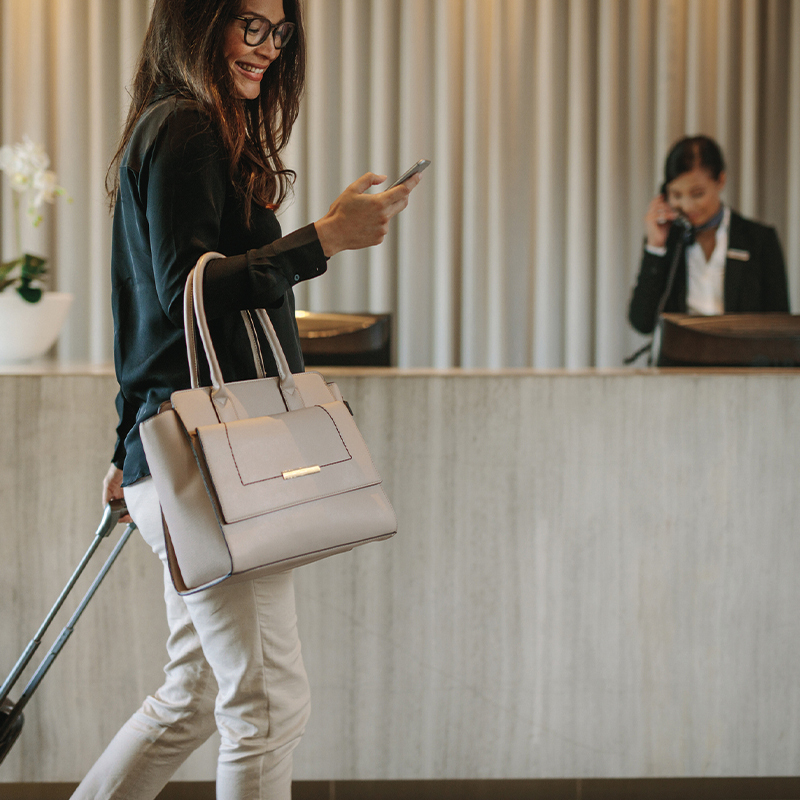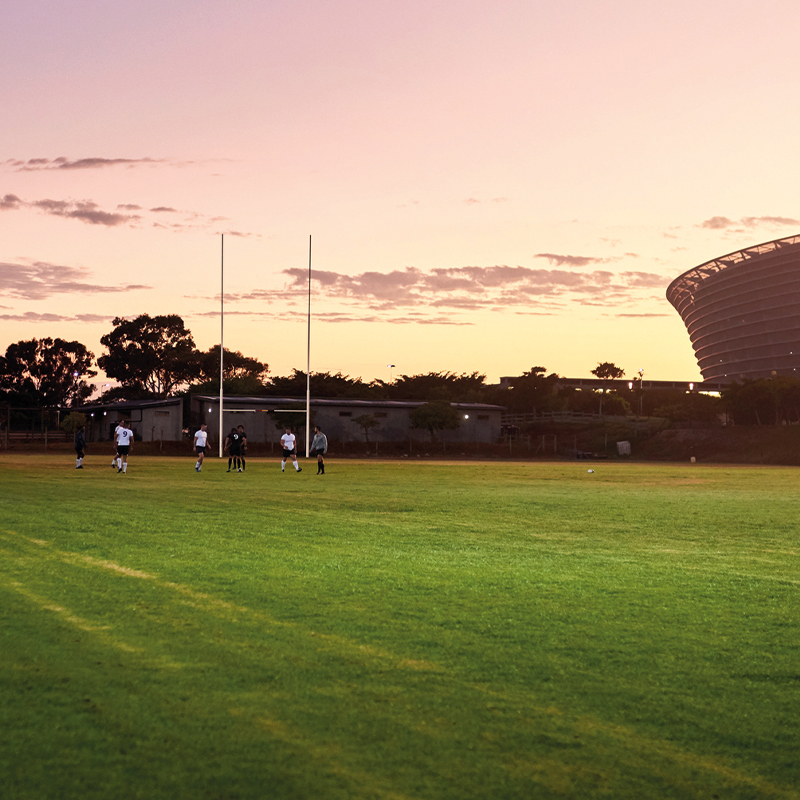 We go above and beyond to create unique travel experiences.
Our services include accommodation, transportation, logistics at the stadium and airport, we go above and beyond to create unique travel experiences. And, because different types of travel require different kinds of expertise, we look after your personal needs and support you with all your travel arrangements from arrival to departure.
As market leaders in our field, it is the passion of our multicultural and multilingual team and the first-class service we guarantee which sets us apart.
We are proud to have 5 market leading sports travel companies in our Group, helping millions of customers to enjoy sport. Click on the logos to go to the individual websites.
Taking you further.
Our family
of brands.
Destination Sport Group will set the global standard in sports travel, offering a uniquely holistic approach to partnerships not seen before.