Destination Sport Group will set the global standard in sports travel, offering a uniquely holistic approach to partnerships not seen before.
We are proud to have 5 market leading sports travel companies in our Group, helping millions of customers to enjoy sport.
Explore our family
of brands.
Unique travel experiences.
Amaze.
Destination managed.
At Amaze, we provide logistical support to professional sports teams and their entourage, taking care of everything off the pitch to allow you to succeed on it.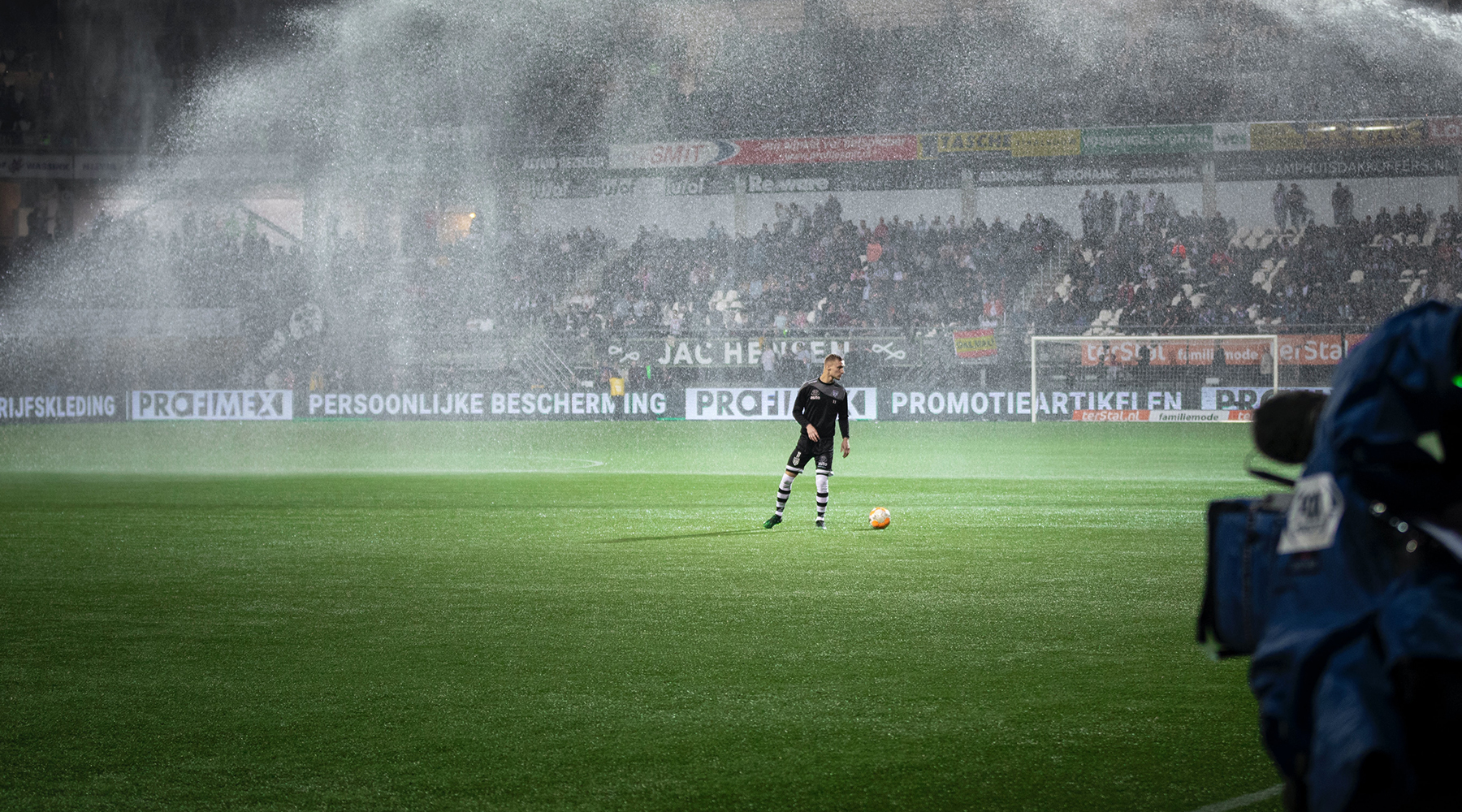 Sports development tours for schools and groups.
inspiresport. Tours to Inspire the Next Generation.
inspiresport is a premium, sports development tour company offering young players of all standards the opportunity to train and play at some of the world's elite professional clubs.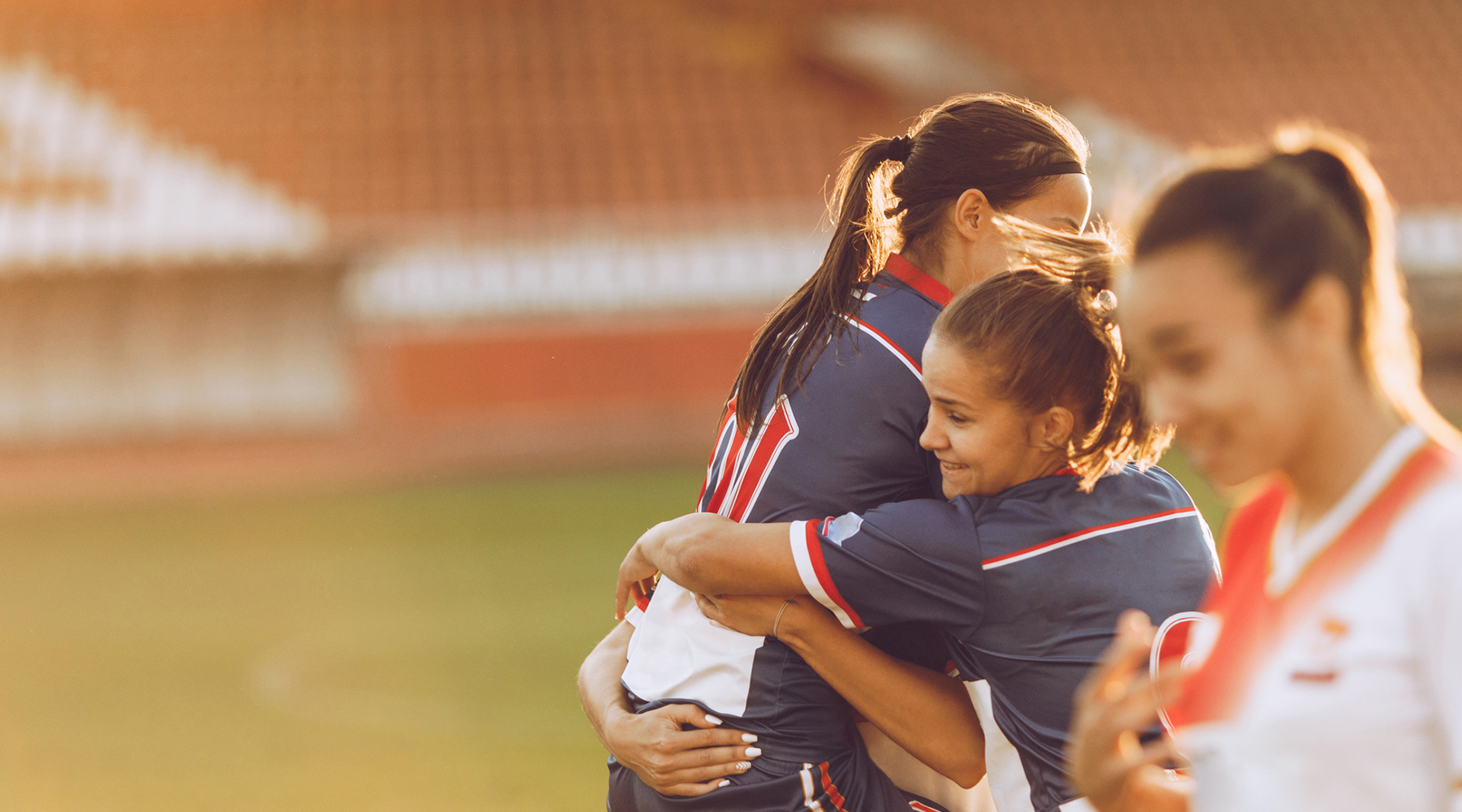 Sports supporter travel.
sportsbreaks.com
For fans, by fans.
A Sports Travel Management Company dedicated to taking fans to see the sport they love, we offer ticket, travel and accommodation breaks to some of the world's greatest events.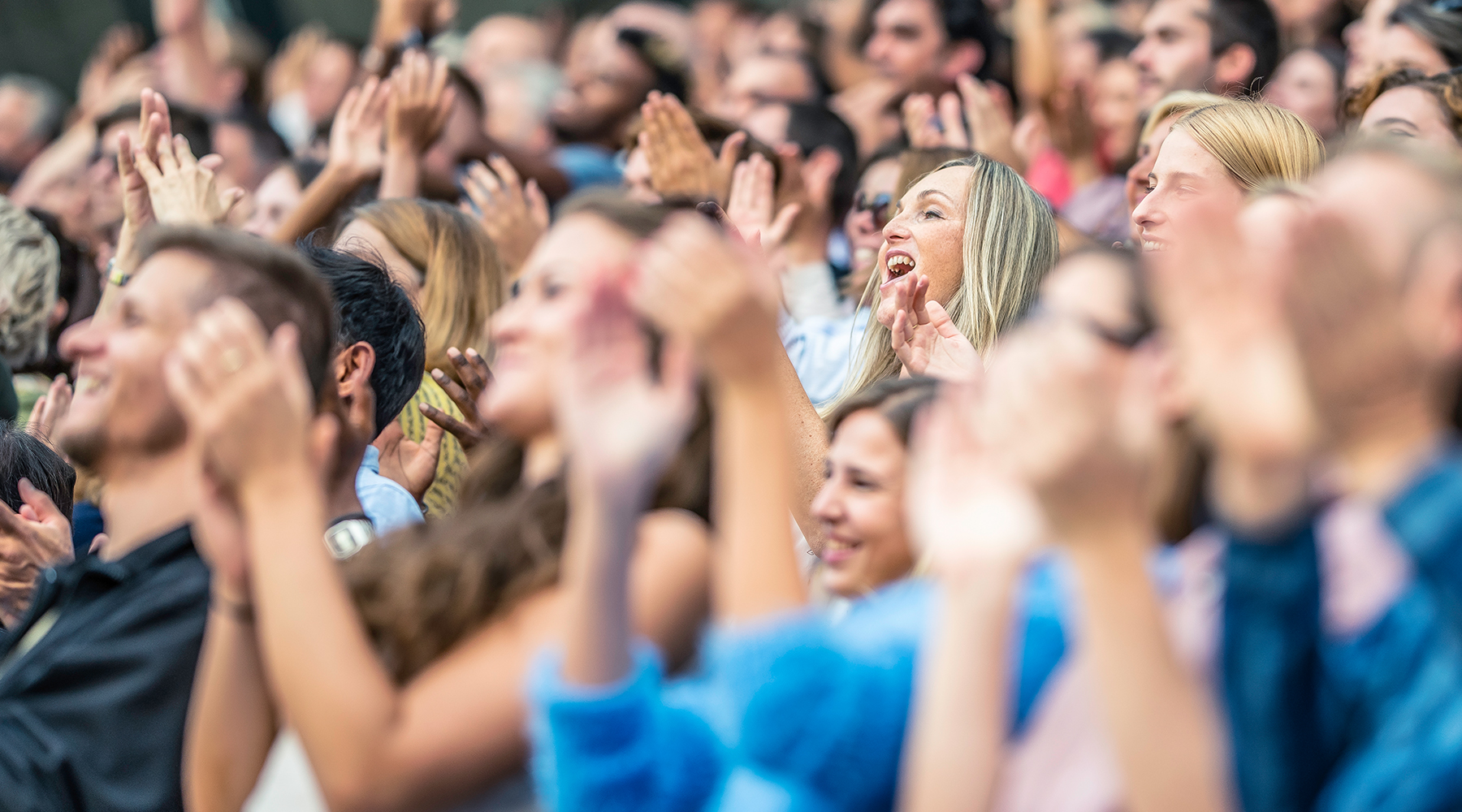 A brighter approach to business travel.
Destination Sport Travel - Business Travel.
Our bespoke business travel service has been designed and created to meet the specific requirements of professional clubs & sporting organisations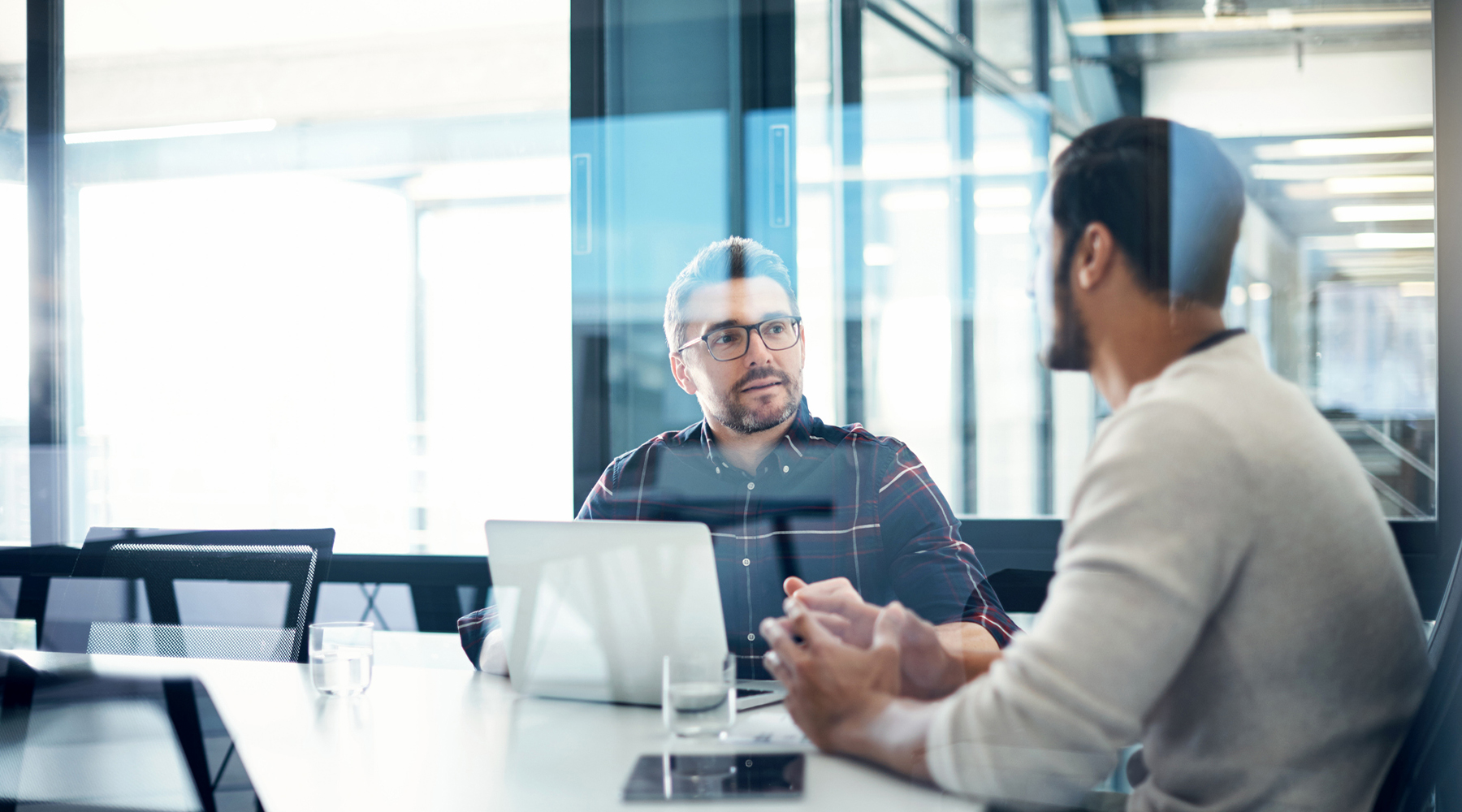 Professional sports club team travel.
Destination Sport Travel - Team Travel.
With over 200 years of Team Travel Account Management experience sat within our unique team, Destination Sport Travel are number one for Team Travel.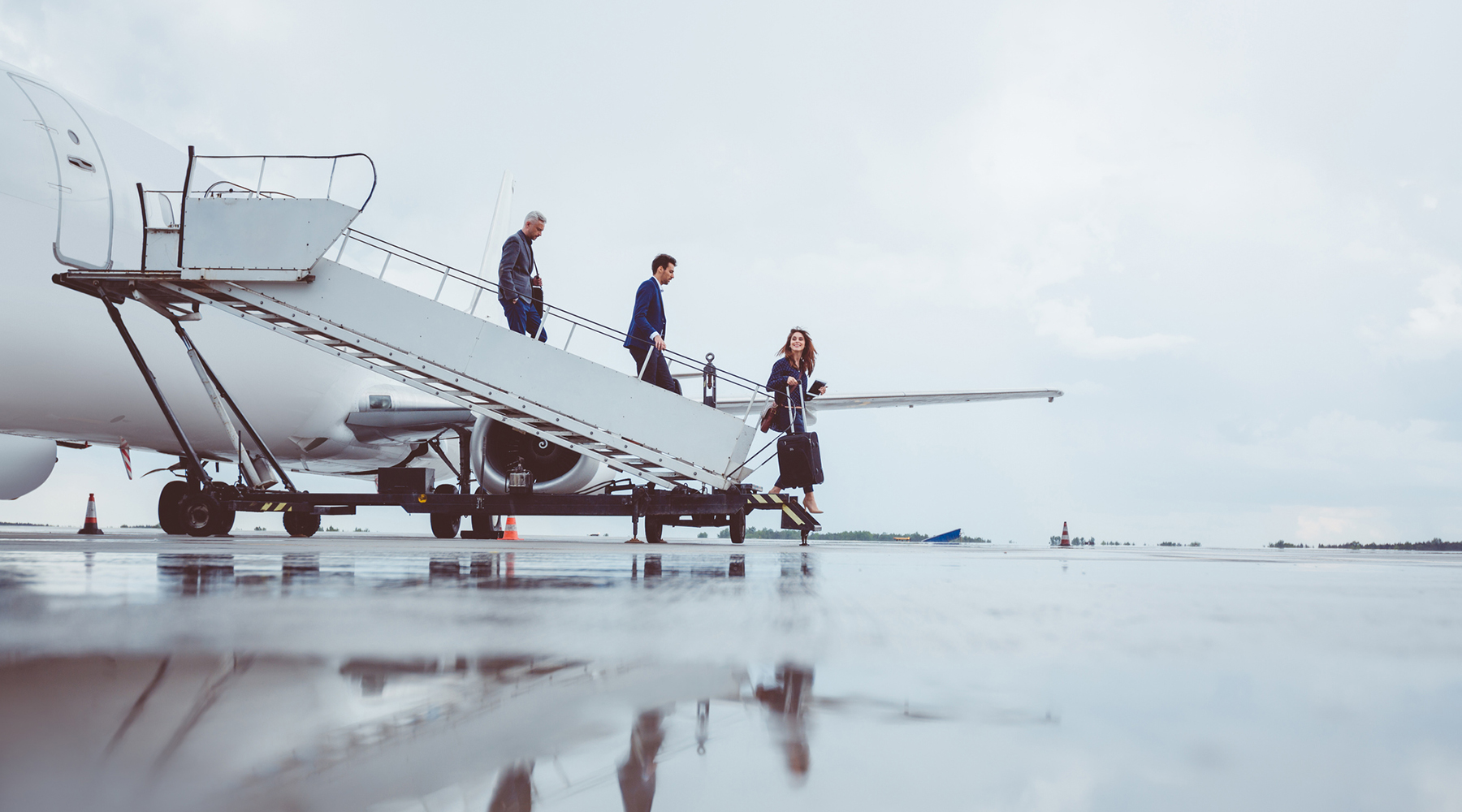 Do something extraordinary.
Destination Sport Experiences.
Our newest sports travel brand taking athletes to participate in the best cycling, running and triathlon events across the world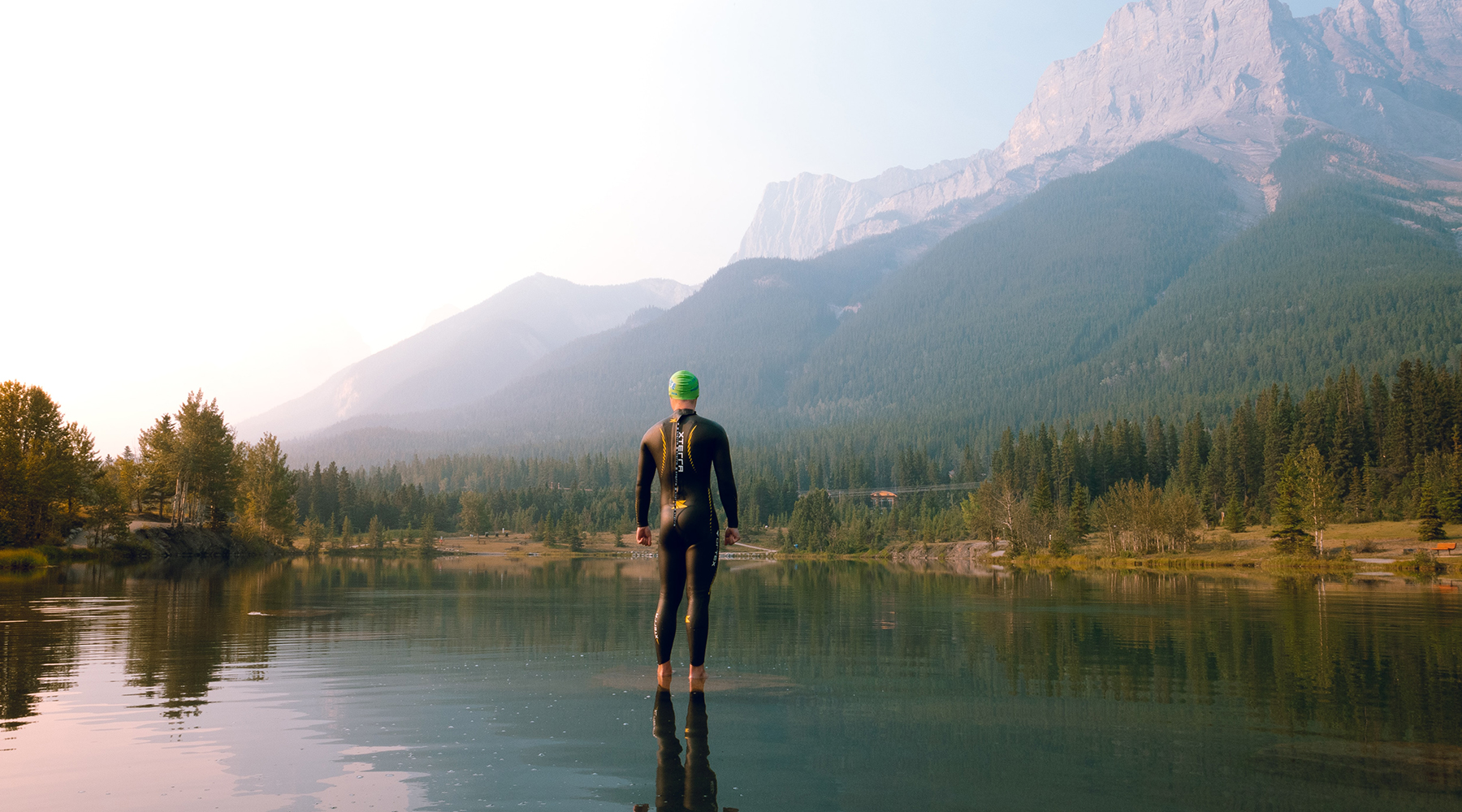 News Journal
In the press.