Leadership team
Our leadership team has an ambitious vision and a strong track record of performance.
Our leadership team has an ambitious vision and a strong track record of performance. This drives the innovative and people-focused business we are today.
Working with each other and with our teams worldwide, their knowledge and experience come together to make a difference for all our stakeholders around the globe.
They are focused on building a winning culture, driving operational excellence through teamwork, prioritising the customer, strengthening customer partnerships and providing a superior customer experience, while pursing breakthrough innovation.
Find out more about the people who define the direction of our business.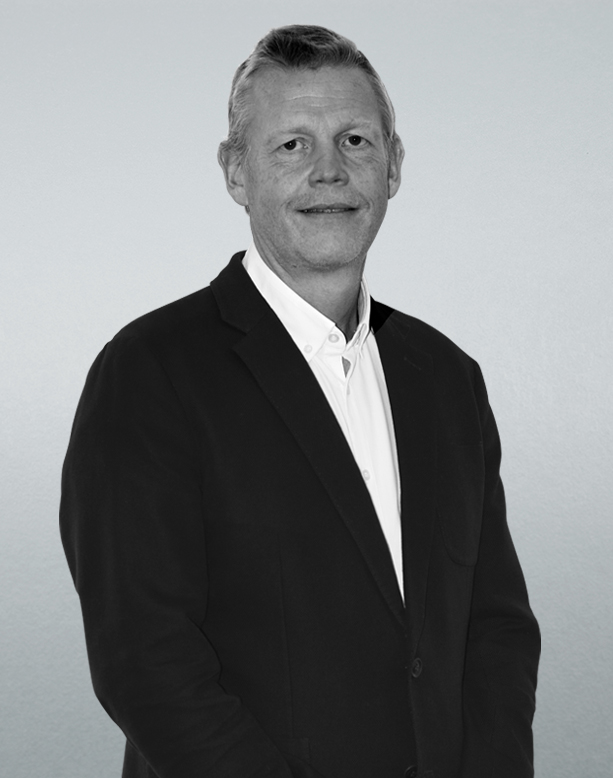 With more than 15 years travel experience in the UK and across Europe, Paul is responsible for the building and development of the Destination Sport Group. Prior to establishing the Destination Sport Group he held a number of Senior positions in Finance, Commercial and Business Transformation with Thomas Cook.
Paul Hemingway
Managing Director – Destination Sport Group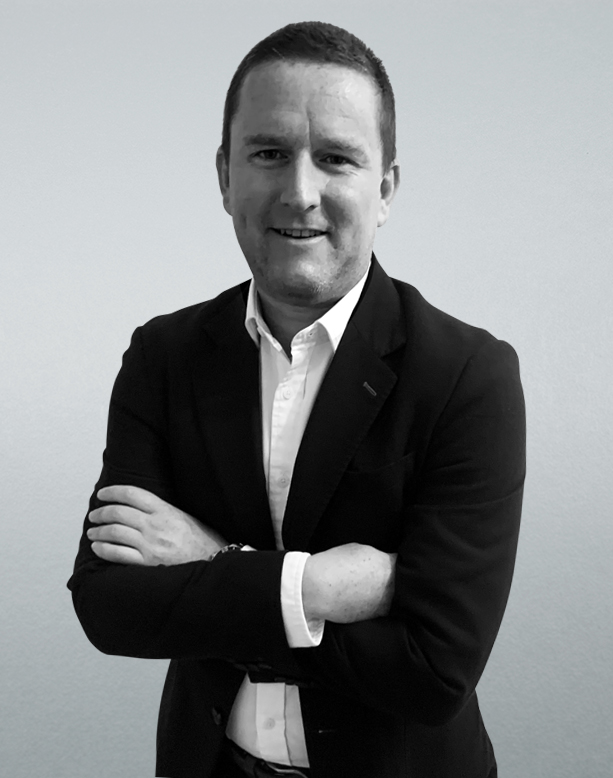 With 15 years plus in sports travel, Rob has a wealth of knowledge and experience of the global sports travel landscape. Having delivered global partnership deals across multiple sports at all levels, Rob has lead best in class, industry leading businesses delivering both B2B team travel and logistics to some of the globes biggest sports teams, organisations and B2C businesses, creating and delivering world class supporter and fan experiences.
Rob Slawson
Managing Director – Destination Sport Travel & Sportsbreaks.com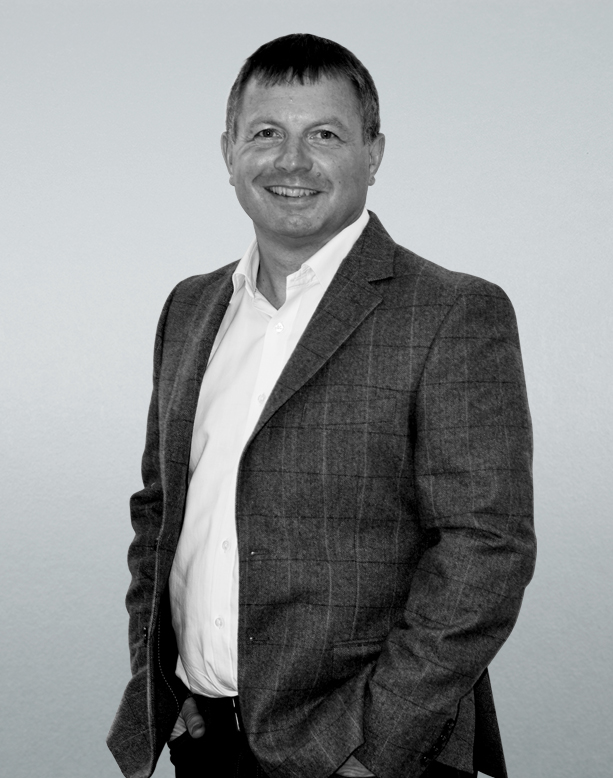 With over 20 years experience of international travel, Brendan is MD of our Destination Sport Experience brand. He has great relationships across the sports travel industry, and with his experienced team, is facilitating our growth in the sports mass participation sector. Prior to joining Destination Sport Group, Brendan has held senior leadership positions at Sports Tours International, MyTravel Group and Tui UK.
Brendan Fox
Managing Director – Destination Sport Experiences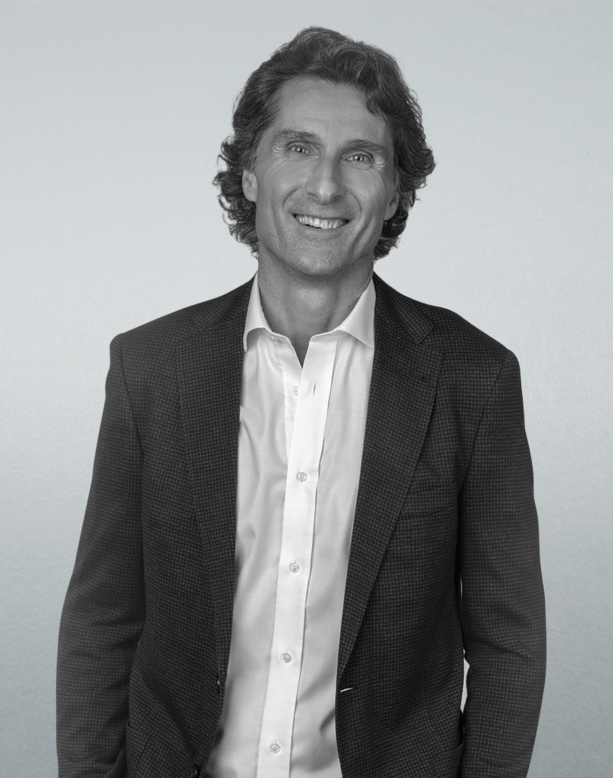 With more than 20 years experience in the Sports logistics industry, Ralf is based in Lausanne Switzerland. He has built and led teams that specialize in providing logistics for professional sports teams with the main focus on football teams who participate in the UEFA European club competitions such as Champions League, Europa League and qualifying games for major tournaments.
Ralf Stäheli
Managing Director – Amaze Destination Managed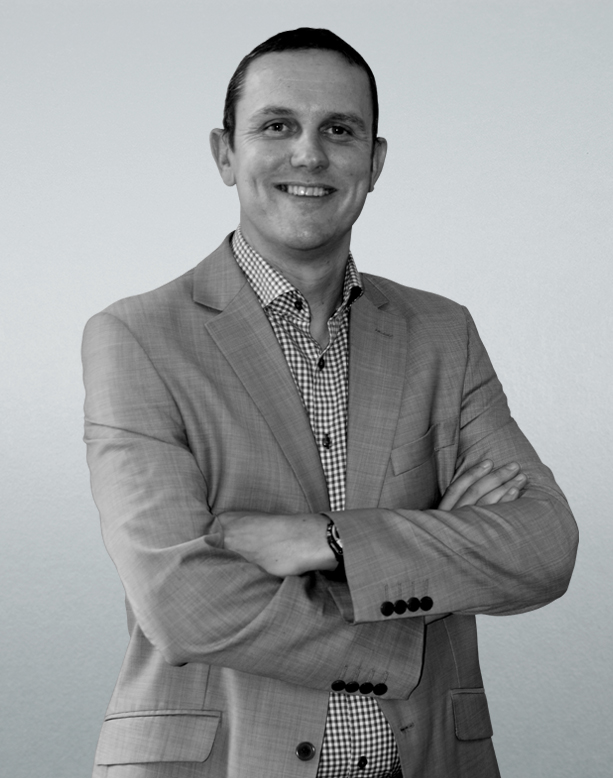 With more than 20 years travel experience covering both domestic and international projects, Steve joined inspiresport as CEO in November 2013 having previously held a variety of senior positions with both MyTravel and Thomas Cook. Prior to joining inspiresport, Steve was Vice President of Thomas Cook North America and brings an abundance of operational and structural business expertise to the team.
Steve Butchart
Managing Director – inspiresport
We are proud to have 5 market leading sports travel companies in our Group, helping millions of customers to enjoy sport. Click on the logos to go to the individual websites.
Taking you further.
Our family
of brands.
Destination Sport Group will set the global standard in sports travel, offering a uniquely holistic approach to partnerships not seen before.